- Article Top Advertisement -
THE CNN Brazil launches the position of international economics correspondent with the transfer of the analyst Priscilla Yazbek to Paris, France.
The journalist debuts with coverage of the World Economic Forum, which takes place in Davos, Switzerland, until next Thursday (20).
- Article Inline Advertisement 1-
"The decision to have a correspondent specialized in economics demonstrates the interest and investment of the CNN to follow closely the movements of the European and Asian markets and the economic policies on these continents. It is a need of the public of the CNN for a globalized world with connected economies. And there is no better way to find out about the direction of the world economy than through the talent and competence of Priscila Yazbek", reinforces Leandro Cipoloni, VP of Journalism at CNN Brazil .
Faced with a complex scenario, with a war that drags on in Ukraine, inflation at the highest level in Europe in almost half a century, international economic news gained relevance.
Price shocks abroad and the slowdown of the world's largest economies – China, the United States and Europe – directly affect the Brazilian economy.
Priscila Yazbek has been covering the economy since 2012 and since July 2021 is part of the analyst team at CNN Brazil . She was the winner of nine journalism awards in the area of ​​economics and listed among the + Admired journalists of the Economy, Business and Finance Press in 2021 and 2022.
(Posted by Lucas Rocha)
Source: CNN Brasil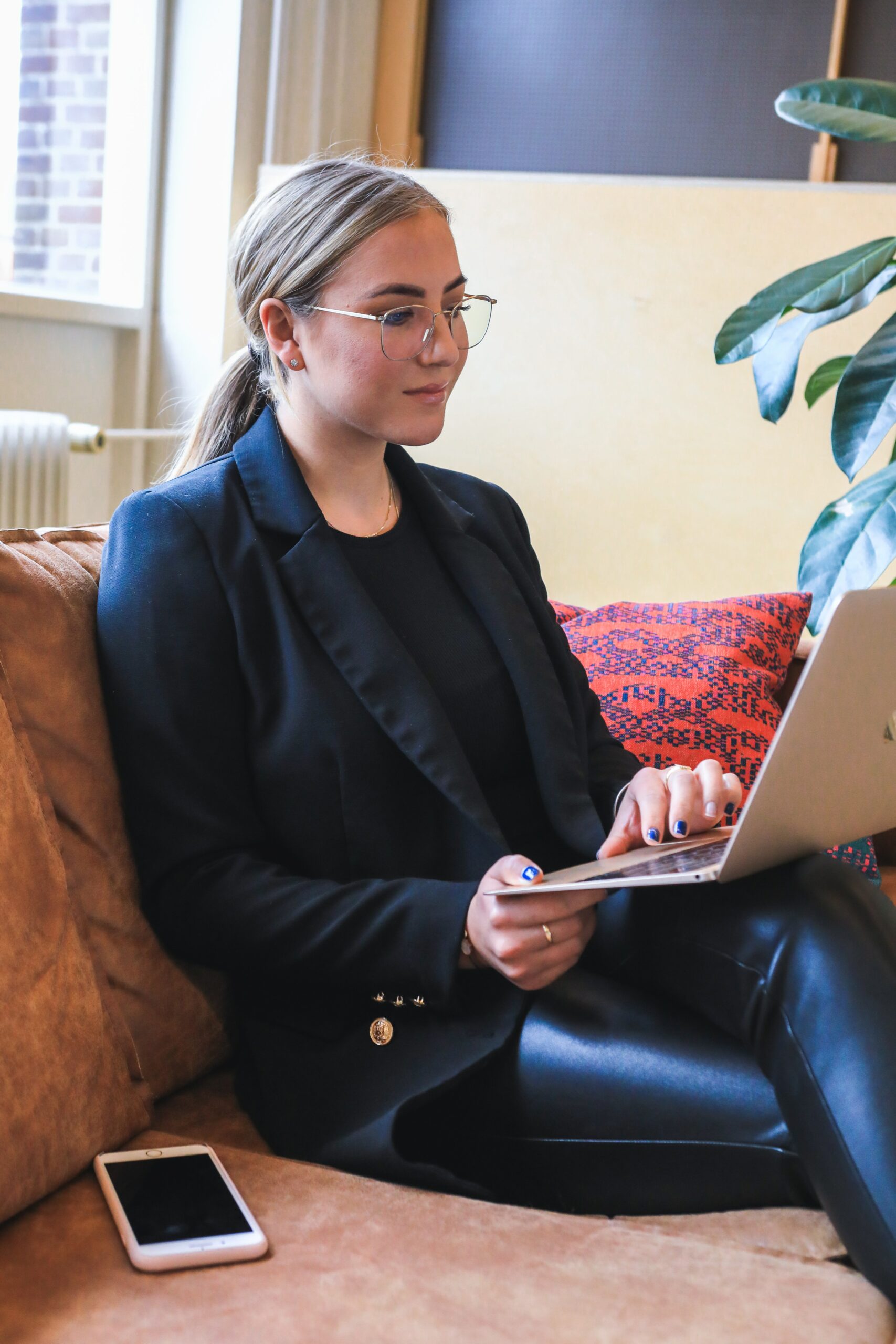 A journalist with over 7 years of experience in the news industry, currently working at World Stock Market as an author for the Entertainment section and also contributing to the Economics or finance section on a part-time basis. Has a passion for Entertainment and fashion topics, and has put in a lot of research and effort to provide accurate information to readers.
- Article Bottom Advertisement -