CNN Brasil won, last Monday (14), the 13th AIB (Brazilian Press Association) award in the category "Best cable news channel".
The gala night brought together journalists, artists, social media, influencers, opinion makers and businessmen at the Sheraton Grand Rio Hotel & Resort.
The channel was represented by the director of the Rio de Janeiro and Brasília offices, Maria Mazzei. In a speech, she highlighted the main points of the broadcaster's work, the difficulties that everyone faced to start this work, and spoke about the reciprocity of the public.
Also present at the awards were humorist Fábio Porchat (winner of the "Best program of the year" award with "Que História É Essa, Porchat?") and Felipe Netto (winner of the "Best youtuber of the year" award).
*Posted by Marcello Sapio
Source: CNN Brasil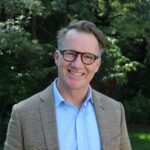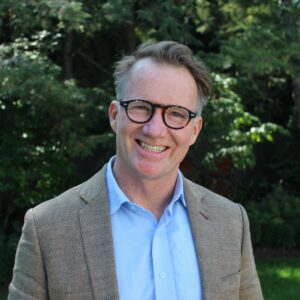 I have worked in the news website industry for over 10 years. I currently work as an author at World Stock Market and write about various financial topics. My goal is to provide readers with informative, insightful content that will help them make sound investment decisions.