Cryptocurrency exchange Coinbase will stop serving Indian users who violate site standards. New users from India cannot register on the platform.
According to media reports, Coinbase sent emails to Indian traders saying that it would stop providing them with trading services after September 25th. By this date they must have time to withdraw all funds from their accounts. Additionally, new users from India cannot register on Coinbase and are instead asked to download Coinbase Wallet.
A Coinbase spokesperson later clarified that the notice was not addressed to all Indian retail customers, but to those who no longer meet or have violated the exchange's updated standards. The exchange representative noted that this will not affect the access of Indian citizens to Coinbase cloud services – they will still be able to use them through their account.
"It is possible that a recent routine review of our systems identified some accounts that no longer meet our updated standards. Therefore, we will disable these accounts and customers can update their information later. Affected users' funds are safe and they can still withdraw their funds and send them to other cryptocurrency service providers until September 25th," Coinbase said.
Coinbase opened a division in India in April 2022, but just a few days later the exchange stopped serving Indian users through the United Payments Interface (UPI) payment system due to pressure from local regulators. Then Coinbase CEO Brian Armstrong said that the Reserve Bank of India (RBI) was interfering with the operation of the exchange in the country.
Source: Bits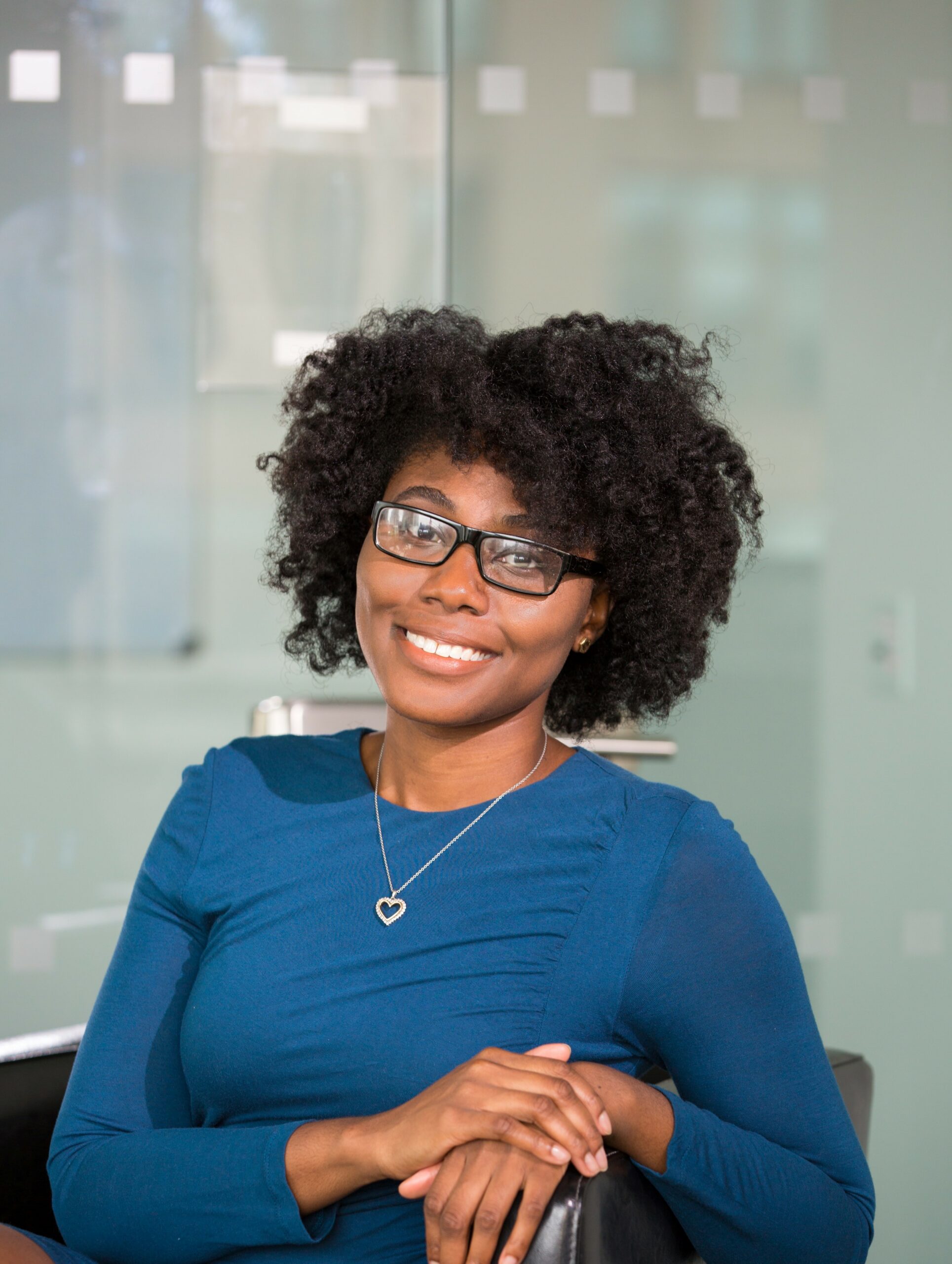 I am an experienced journalist, writer, and editor with a passion for finance and business news. I have been working in the journalism field for over 6 years, covering a variety of topics from finance to technology. As an author at World Stock Market, I specialize in finance business-related topics.