The Coinbase team suggests that FTX's customer problems are just the tip of the iceberg, with the fallout coming with "second order effects" that will extend the crypto winter until the end of 2023.
In their forecast, the experts of the Coinbase cryptocurrency exchange rely on the fact that a significant amount of funds from large institutional investors was blocked for an indefinite period on the accounts of the FTX Group and its subsidiaries. At the same time, a number of participants in the cryptocurrency market have already faced a liquidity crisis and an exodus of customers.
According to Coinbase analysts, the negative situation around FTX and the problems of its direct clients are only the visible peak from the general decline in the interest of retail and institutional investors in digital assets.
In reality, the problem seems to be broader and more fundamental, and "second-order effects" — closure or temporary suspension of activities, changes in the strategic priorities of crypto market participants — cast doubt on whether the crypto winter will end before the end of 2023.
Contagion fears have led to a huge underutilization of the total value invested in cryptographic projects. The liquidity available to the crypto market remains scattered across blockchains, staking pools and applications, as their operators do not use or are afraid to use joint resources.
In practice, fragmented liquidity becomes an obstacle to institutional participation, as it leads to inefficient pricing and slippage when making large transactions.
Coinbase believes that FOMO and the hype in the press around the FTX Group are negatively affecting the preferences of crypto investors, and against this background, they are likely to turn their attention to more traditional financial instruments.
Brian Armstrong, the CEO of cryptocurrency exchange Coinbase, called on users to vote for political candidates who support the crypto industry in order to counter the US SEC.
Source: Bits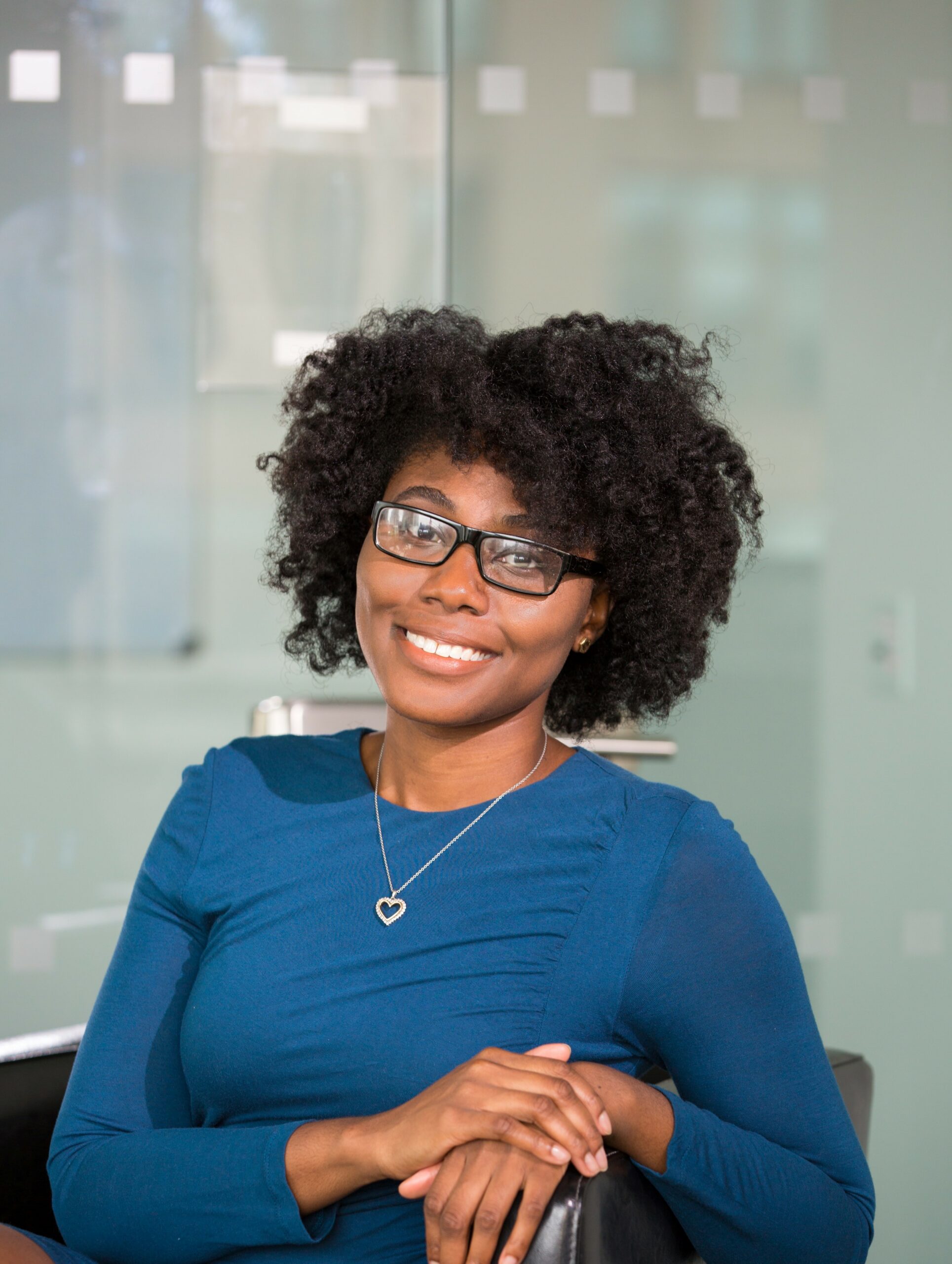 I am an experienced journalist, writer, and editor with a passion for finance and business news. I have been working in the journalism field for over 6 years, covering a variety of topics from finance to technology. As an author at World Stock Market, I specialize in finance business-related topics.