Colombian Cristian Montenegro drew attention on social media for his unconventional family. The 28-year-old man lives in the capital Bogotá with his wife Natalia and their three children: Daniel, Lady María and Sammy – all of them cloth dolls .
This month, he went viral on the internet when he registered the birth of the youngest. "Welcome, Sammy Montenegro", celebrated the man in the video, which shows the birth of the alleged youngest daughter who, like the rest of the family, is a doll. The post has over 210,000 views on Tiktok.
In one section, the Colombian even puts his hand on his face to try to contain the tears. He also shows the stretcher on which the wife is lying, while a doctor – who is also a doll and is wearing a cap, lab coat and mask – performs the "procedure". Then the cloth baby appears on the mother's lap.
The posts don't stop there. The man also shares declarations of love and his family's "achievements" on Facebook. In one of the publications, he celebrates his daughter's graduation.
"Today we celebrate the graduation of our daughter's Elementary School. Natalia and I are very happy, everything was with an honorable mention and took first place in the entire Educational Institution, "she writes.
"This is how we celebrate women's day this month, because she deserves everything good in this life, Natalia, I love you!", says the Colombian in another post. The Colombian has even declared that the cloth woman is the "love of his life".
In a conversation with a friend, Cristian says he decided to create his own family to deal with loneliness and heal the emptiness he felt. The man claimed that he receives support from followers, but also a lot of criticism towards the unconventional family.
"I don't understand why many make fun of it, but I believe in my family to have company and to whom I can express my affection and love. I don't know if you don't understand what loneliness is, "wrote Cristian.
Source: CNN Brasil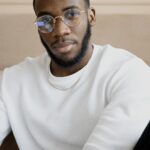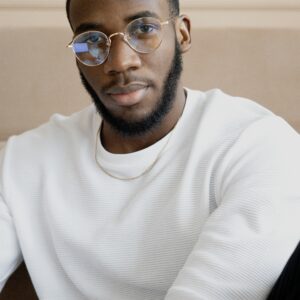 Bruce Belcher is a seasoned author with over 5 years of experience in world news. He writes for online news websites and provides in-depth analysis on the world stock market. Bruce is known for his insightful perspectives and commitment to keeping the public informed.