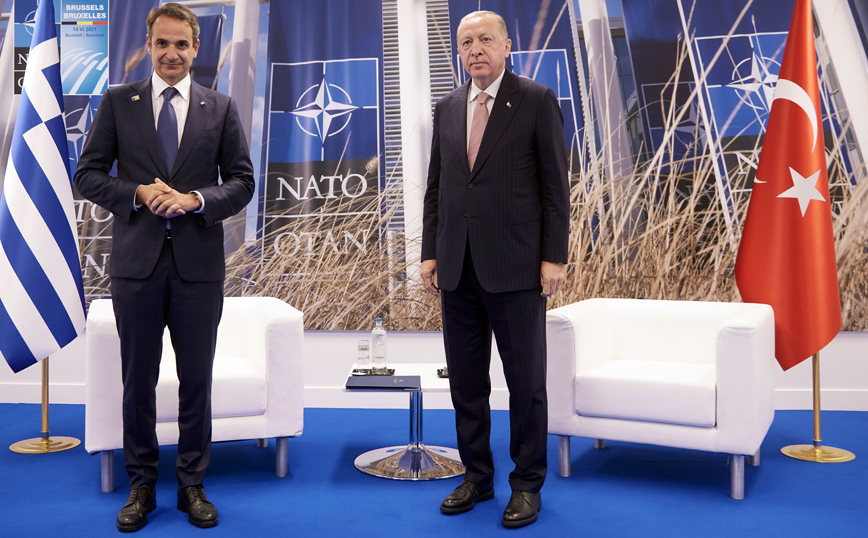 Clarifications were given by the spokesperson of the European Commission, answering a question from journalists afterwards the equal distances he kept when asked about the provocative attack of the Turkish President against the Prime Minister.
Her spokeswoman European Commission he said characteristically: "We do not comment on comments – hence my brief reaction to the question in the press room. But more generally on the issue of relations with Turkey and de-escalation, I can say:
Prime Minister Mitsotakis is the leader of an EU government recognized as such by the whole world. As repeatedly emphasized by the European Union (European Council) (March and June 2021 EUCO conclusions), Turkey is expected to make a constructive commitment to the EU and its Member States and to take steps to de-escalate.
"Respect for our neighbors and the strengthening of good neighborly relations are the basis for constructive cooperation with the European Union."
Source: News Beast