Thailand's new wave of COVID-19, coupled with shortages of certain chips and components, could impact hard drive shipments in the second half of 2021, despite the peak season for the consumer electronics market. This opinion is shared by industry sources.
Since Seagate and Western Digital currently primarily produce hard drives in Thailand, the pandemic could seriously impact shipments in the second half, they said.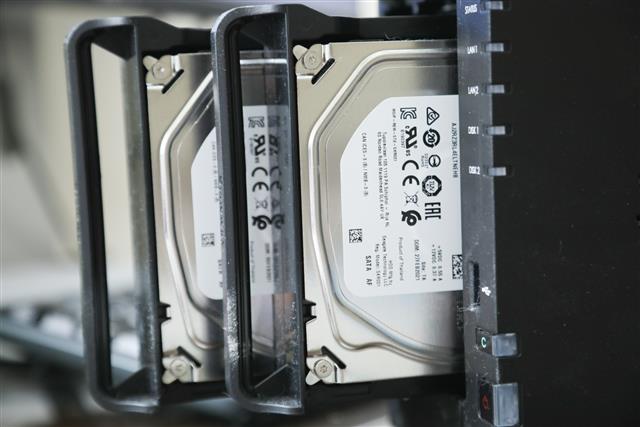 Taiwan-based companies Quanta Storage and New Kinpo Group are providing hard drive manufacturing services to Seagate and WD and are expanding their capacity in Thailand to help two customers relocate manufacturing from China amid US-China trade tensions. Thailand began nationwide lockdown on July 12 amid rising COVID infections and low vaccination coverage. Although the Quanta Storage plant is located far from the settlements in Thailand, the blockage has affected it too. Nonetheless, Quanta Storage remains optimistic about its performance in the second half of the year thanks to increased orders for SSDs for laptops and smartphones.