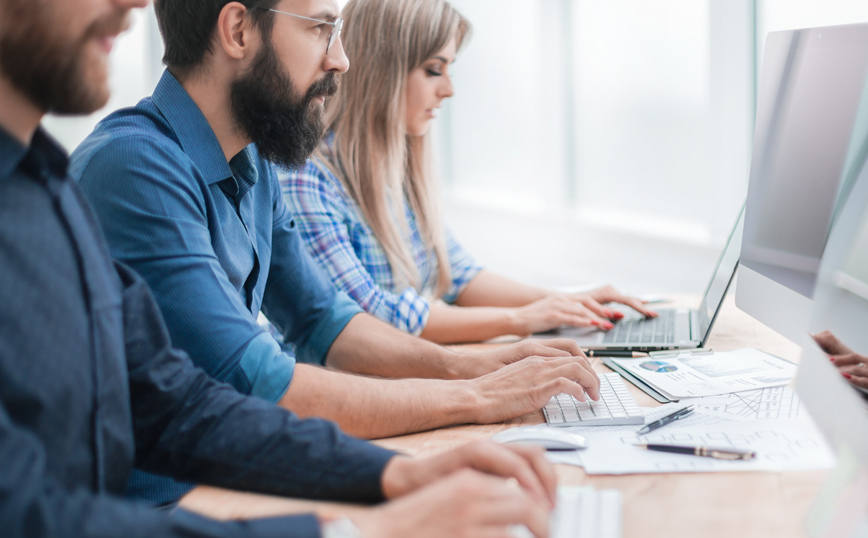 A series of advice on prevention and protection from the risks that threaten mental health at work was given by World Health Organisation (WHO) and the International Labor Organization (ILO).
Psychological stress is costly to the sufferers as well as to society. An estimated 12 billion working days are lost annually due to depression and anxiety, or $1 trillion, according to the WHO and ILO.
"The time has come to focus on the negative effects that work can have on our mental health," WHO chief Tedros Adhanom Ghebreyesus said in a joint statement by the two agencies. "A person's well-being is reason enough to act, but poor mental health can also have a devastating effect on a person's performance and productivity," he stressed.
The WHO had warned in June that nearly a billion people worldwide were living with some mental illness before the covid-19 pandemic, which further worsened the situation.
"Worrying" numbers
One in six working-age adults suffers from a mental illness, according to WHO. "The numbers are alarming," said Manal Azi, the ILO's head of occupational safety and health. "We have a huge responsibility," he stressed, explaining that often the workplace itself is a catalyst.
In its new report on how to better deal with the problem, the WHO underlines that a satisfactory work it can protect mental health, give the worker a sense of fulfillment, self-confidence and generate income.
Conversely, poor or mediocre working conditions, poor industrial relations and unemployment "may contribute significantly to the worsening of mental health or already existing psychological problems".
Training of leaders
One of the most important recommendations of the UN is the training of leaders in order that know how to prevent stressful work environments and how to deal with employees suffering from stress.
At the same time, the WHO and the ILO published a joint memorandum which presents practical strategies for governments, employers and workers, reports APE-MPE, citing AFP. It explains how people suffering from psychological problems can be supported and helped to participate and progress in the workplace.
"We need to invest in creating a culture of prevention around mental health at work, change the work environment to end stigma and social exclusion and ensure that workers who suffer from mental health problems feel supported and they protect," underlined ILO chief Guy Ryder.
Source: News Beast