According to different reports, a new series based on WandaVision starring Kathryn Hahn is being developed by Marvel Studios for Disney +. The actress will reprise her role as Agatha Harkness in the series, which is described as a dark comedy.
On WandaVision, Hanhn played the character Agnes, Wanda and Vision's nosy neighbor, before it was revealed that she was actually Agatha, a powerful witch. In the comics, Agatha is a survivor of the Salem trials and is one of Wanda's most powerful rivals.
In the final episode of WandaVisionA project that received more than 20 Emmy nominations, including Best Supporting Actress for Hahn, Wanda manages to trap Agatha in the Westview neighborhood by using her powers and forcing her to once again become Agnes.
Jac Schaeffer, the lead writer who was in charge of WandaVision, will be in charge of developing this story. Also, this time, she will produce the project. If approved by the studios, this new series would be Schaeffer's first as executive producer after signing a contract with Marvel and 20th Television.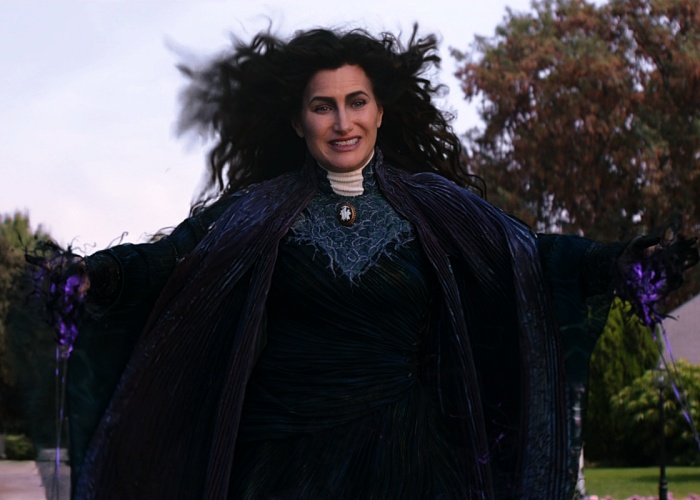 Although Marvel and Disney + have yet to reveal specific details about the plot of this new project, especially since it is in the early stages of development, Schaeffer is known for having written hits like the movie. The Hustle with Anne Hathaway and being part of the writers on the hit film Black Widow.
For her part, Hahn is now ready to work on different projects, such as the second installment of Knives Out and the series The Shrink Next Door. With WandaVision, the actress earned another Emmy nomination for her work on Transparent.