- Article Top Advertisement -
Congonhas Airport was sold for R$ 2,450 billion by the airport management company Aena Desarrollo, in an auction held this Thursday (18), during the 7th round of the airport concessions program.
The event, held by the National Civil Aviation Agency (Anac), at B3, also included the concession of another 14 terminals.
- Article Inline Advertisement 1-
Divided into three blocks, the auction grants terminals established in six Brazilian states. They are: São Paulo, Rio de Janeiro, Minas Gerais, Pará, Mato Grosso do Sul and Amapá.
In the first block of the bidding, the airports of Campo de Marte, in São Paulo, and Jacarepaguá, in Rio de Janeiro, were auctioned for R$ 141,400 million by XP Infra.
See the division of blocks:
SP-MS-PA-MG Block – Led by Congonhas Airport (SP), it also comprises Campo Grande, Corumbá and Ponta Porã airports, in Mato Grosso do Sul (MS); Santarém, Marabá, Parauapebas and Altamira, in Pará (PA); Uberlândia, Uberaba and Montes Claros, in Minas Gerais (MG). The minimum initial contribution is R$740.1 million.
General Aviation Block – It is formed by the airports of Campo de Marte, in São Paulo (SP) and Jacarepaguá, in Rio de Janeiro (RJ), and has a minimum initial bid set at R$ 141.4 million.
North Block II – Integrated by the airports of Belém (PA) and Macapá (AP), it has a minimum initial contribution of R$ 56.9 million.
Source: CNN Brasil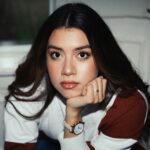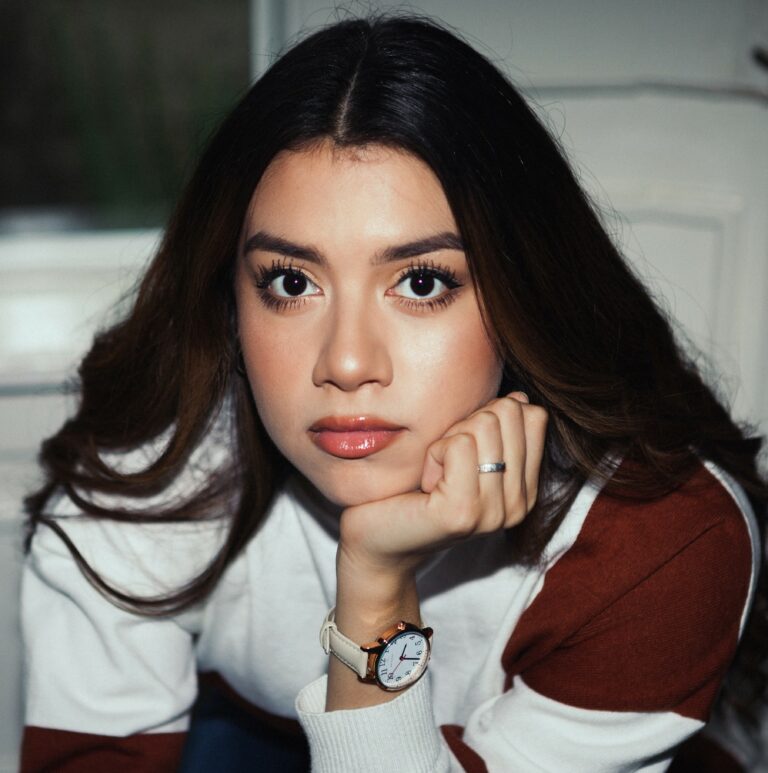 I am Sophia william, author of World Stock Market. I have a degree in journalism from the University of Missouri and I have worked as a reporter for several news websites. I have a passion for writing and informing people about the latest news and events happening in the world. I strive to be accurate and unbiased in my reporting, and I hope to provide readers with valuable information that they can use to make informed decisions.
- Article Bottom Advertisement -