The President of the National Congress, Rodrigo Pacheco (DEM-MG), extended for 60 days the validity of Provisional Measure 1.137/22, which resets the Income Tax rate for foreigners or residents abroad on income from certain investments made in Brazil.
The extension was published in Federal Official Gazette (DOU) this Thursday (17) and also brings the postponement of the term of Provisional Measure 1.138/22 that reduces the Income Tax on remittances made to cover travel expenses outside the country.
The measures had been sent by the President of the Republic, Jair Bolsonaro, to the Legislature at the end of September and, as they have not yet been voted on, they would lose their validity.
The first MP removes the collection of IR on income obtained from debentures and financial bills issued by companies, banks and national credit unions and distributed in Brazil to foreign investors or residents abroad.
The zero rate also extends to income earned in Investment Funds in Infrastructure Participation (FIP-IE), Investment Funds in Participation in Intensive Economic Production in Research, Development and Innovation (FIP-PD&I).
In the case of remittances, the text reduces the rate of the Withholding Income Tax (IRRF) on the amounts intended to cover personal expenses, abroad, of individuals, on trips or on official missions.
The reduction applies to transfers with a limit of R$ 20,000 per month.
In 2023 and 2024, the IRRF rate will increase from 25% to 6%. In 2025, the tax will rise to 7%, 8% in 2026, and 9% in 2027.
Source: CNN Brasil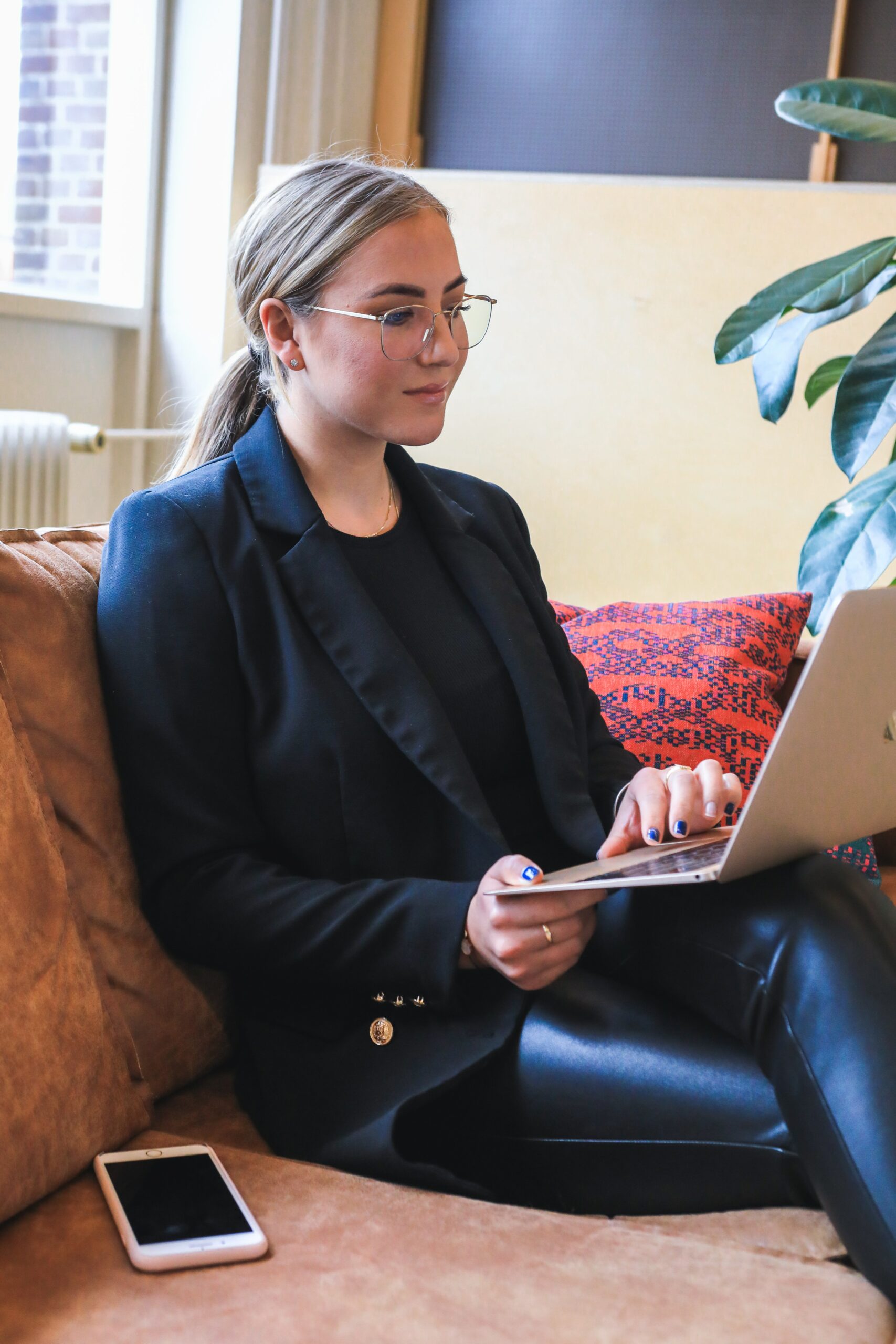 A journalist with over 7 years of experience in the news industry, currently working at World Stock Market as an author for the Entertainment section and also contributing to the Economics or finance section on a part-time basis. Has a passion for Entertainment and fashion topics, and has put in a lot of research and effort to provide accurate information to readers.