According to a survey recently conducted by the analytical platform ConsenSys, Nigeria is the world leader in awareness of cryptocurrencies – 99% of the country's inhabitants know about them.
The ConsenSys study aimed to evaluate the global perception of cryptocurrencies, NFTs, Web3, blockchain and metaverses. The survey found that 92% of respondents worldwide had heard of cryptocurrencies, with Nigeria, South Africa and Brazil being the most crypto-savvy countries.
Thus, 99% of respondents from Nigeria stated that they know about cryptocurrencies, while 90% expressed their willingness to invest in them. Notably, 70% of Nigerians also demonstrated a good understanding of blockchain.
Portfolio diversification has been the main reason why Nigerians have bought cryptocurrency. The instability of the local currency, the Nigerian naira, was another reason. People who have bought cryptocurrencies in the past or own them now said they prefer BTC, ETH, BNB, DOGE, USDT and SHIB.
In addition, 6 out of 10 people in Nigeria have heard of crypto company bankruptcies in 2022. According to Nigerians, improving security, transparency and accountability was the best way to restore trust in the crypto sector.
The study also revealed regional differences in attitudes towards cryptocurrencies. European countries, Japan and South Korea have shown more skepticism, saying that for them the cryptocurrency is associated with such negative concepts as fraud and money laundering.
Recently, the Nigerian National Information Technology Development Agency (NITDA) announced that it is going to use blockchain to verify the authenticity of National Youth Service Corps (NYSC) certificates. Earlier, the Nigerian Securities and Exchange Commission (SEC) warned citizens of the country that the Binance cryptocurrency exchange is not registered or regulated in Nigeria.
Source: Bits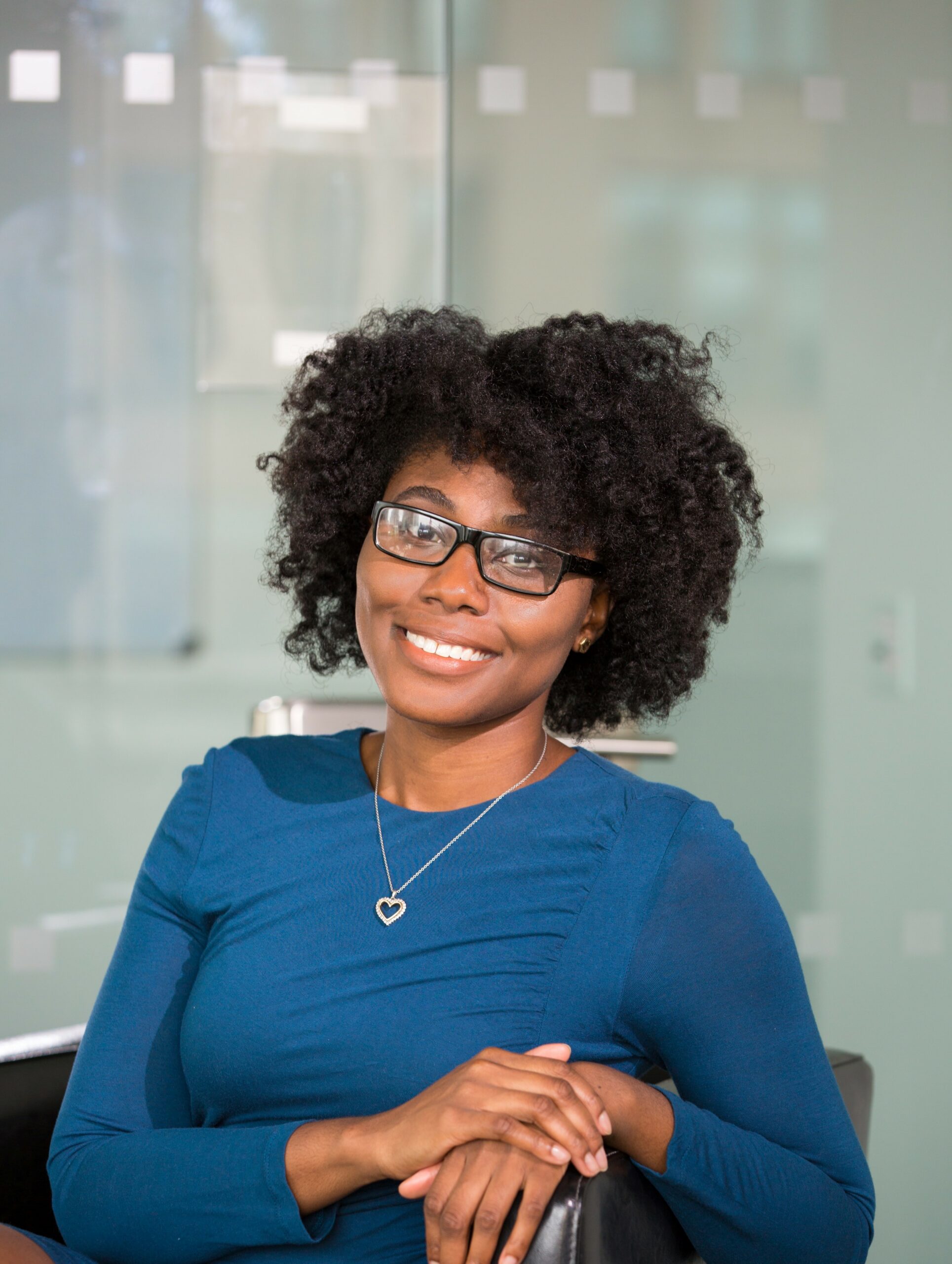 I am an experienced journalist, writer, and editor with a passion for finance and business news. I have been working in the journalism field for over 6 years, covering a variety of topics from finance to technology. As an author at World Stock Market, I specialize in finance business-related topics.