- Article Top Advertisement -
The consumption of cooking gas in Brazil fell 2.52% in 2022, registering the worst mark in ten years, according to a survey by the Social Observatory of Petroleum (OSP), linked to the National Federation of Petroleum Workers (FNP). The greatest impact on the sale of cylinders occurred in the South and Southeast regions, with a reduction of 3.74% and 3.61%, respectively. LPG (Liquefied Petroleum Gas) also reached two historic records in Brazil in 2022 and closed the year with the highest real price and the lowest consumption per person of the century.
The survey shows that, on average, cooking gas was sold last year in the country at R$ 109.86, the highest value since 2001 (annual comparison in deflated values ​​for December 2022), when the historical series of prices published by the National Agency of Petroleum, Natural Gas and Biofuels (ANP). The analysis of the period also points out that in 2022 Brazil had the lowest per capita consumption of LPG, with the mark of 43.52 m3 per thousand inhabitants.
- Article Inline Advertisement 1-
"The per capita consumption of LPG in Brazil remained more or less stable between 2007 and 2017. As of 2018, a strong downward trend begins. The only exception was the year 2020, at the height of the pandemic, when there was a strong increase in demand for cooking gas worldwide," explains economist Eric Gil Dantas, from OSP and the Brazilian Institute of Political and Social Studies (Ibeps ).
Dantas informs that between 2007 and 2017 an average of 46.94 m3 was consumed per thousand inhabitants, in 2022 this number dropped to 43.52 m3, that is, 7.3% less. The main factor for this, according to the expert, is the price.
"If we compare the same periods, we will see that the real price (discounting inflation) for 2022 is 49% higher than the average for 2007-2017", he informs.
According to the survey, Rio Grande do Sul was the state most affected by the drop in consumption in 2022. Compared to 2021, kitchen gas sales fell by 5.2%. Bahia was the second with the worst performance and a reduction of 4.9%, followed by Rio Grande do Norte (4.4%), São Paulo (4.3%) and Rio de Janeiro (4.1%). The Observatory's survey is based on ANP data on LPG sold in containers of up to 13 kilos and discounts the annual average of inflation.
Source: CNN Brasil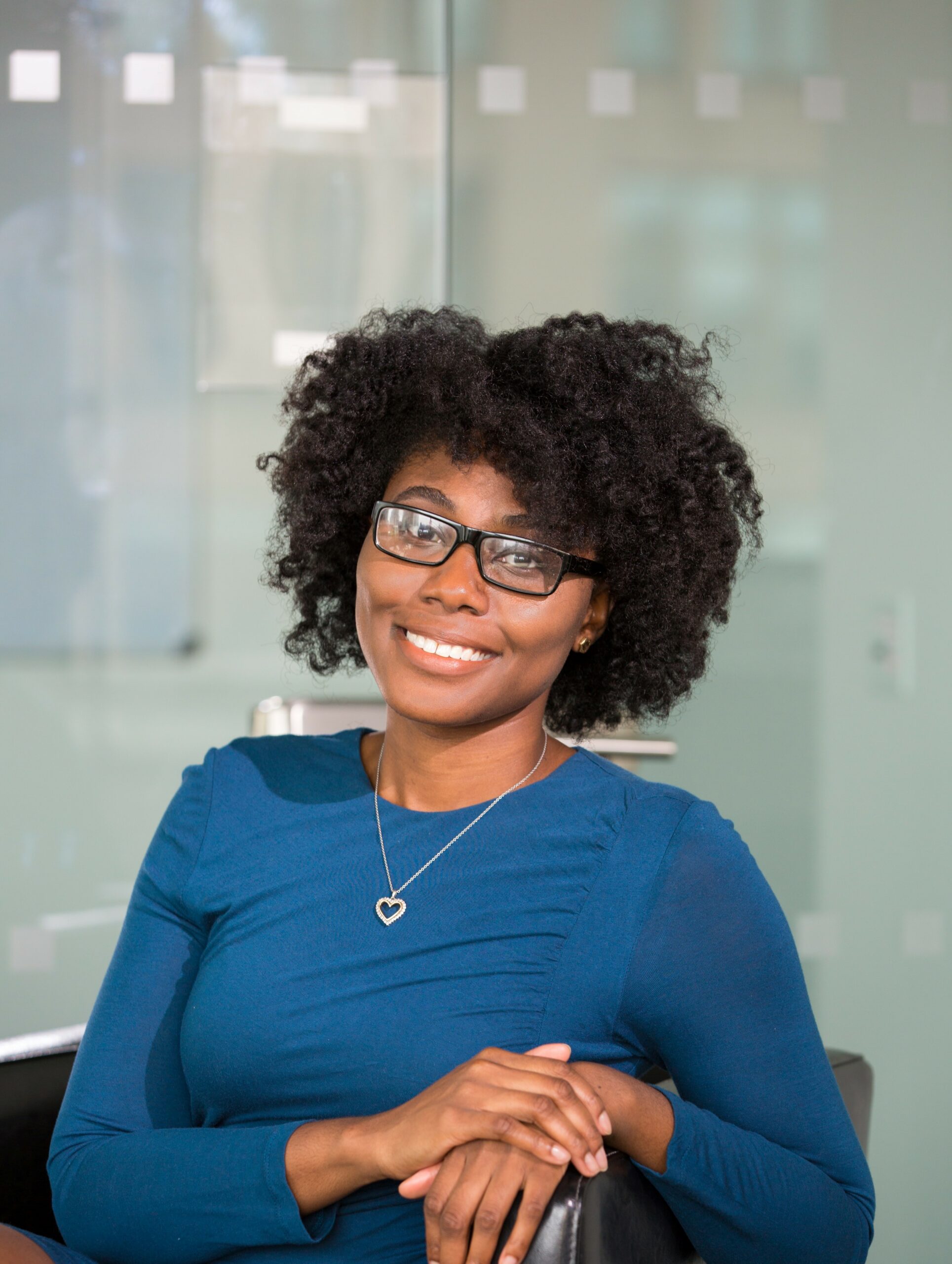 I am an experienced journalist, writer, and editor with a passion for finance and business news. I have been working in the journalism field for over 6 years, covering a variety of topics from finance to technology. As an author at World Stock Market, I specialize in finance business-related topics.
- Article Bottom Advertisement -