- Article Top Advertisement -
The National Electric Energy Agency (Aneel) approved in a board meeting this Tuesday (7) the regulation of law 14,300, which establishes a legal framework for distributed micro and mini generation of energy in Brazil.
The approved rules cover technical procedures and concepts that affect these energy generation projects, such as charges for the use of the distribution network, deadlines for distributors to carry out system connection works, presentation of a guarantee of faithful compliance, among others.
- Article Inline Advertisement 1-
One of the main points discussed, and which aroused great dissatisfaction among agents in the "GD" market, is the charge for services that previously were not paid to distributors by technology users, which ranges from solar roofs on homes to small power plants, up to 5 megawatts (MW) of power, to supply the consumption of companies.
Entities such as Absolar claim that the rules placed by the regulator impose a "triple charge" on holders of their own micro and mini-generation, harming mainly small consumers and increasing the return on investment period.
Aneel argued that there is no double or triple charge, since three different components will be charged — cost for using the distributor's network, cost for network availability and tariff on excess generation injected into the network —, therefore being different products.
The regulation of the "GD" legal framework mobilized several agents in the electricity sector, especially in the solar market and energy distributors, who differ on the treatment to be given to technology that has been growing rapidly in Brazil since 2018.
DG brings important benefits to the electricity sector, as it uses clean energy sources, especially solar, and implies generation close to the place of consumption. But, as users have tariff benefits for being exempt from paying some costs on the electricity bill, consumers who do not have these systems end up being burdened.
Currently, distributed generation adds up to 17 GW of power in Brazil, having become the main driver of solar power in the country.
Source: CNN Brasil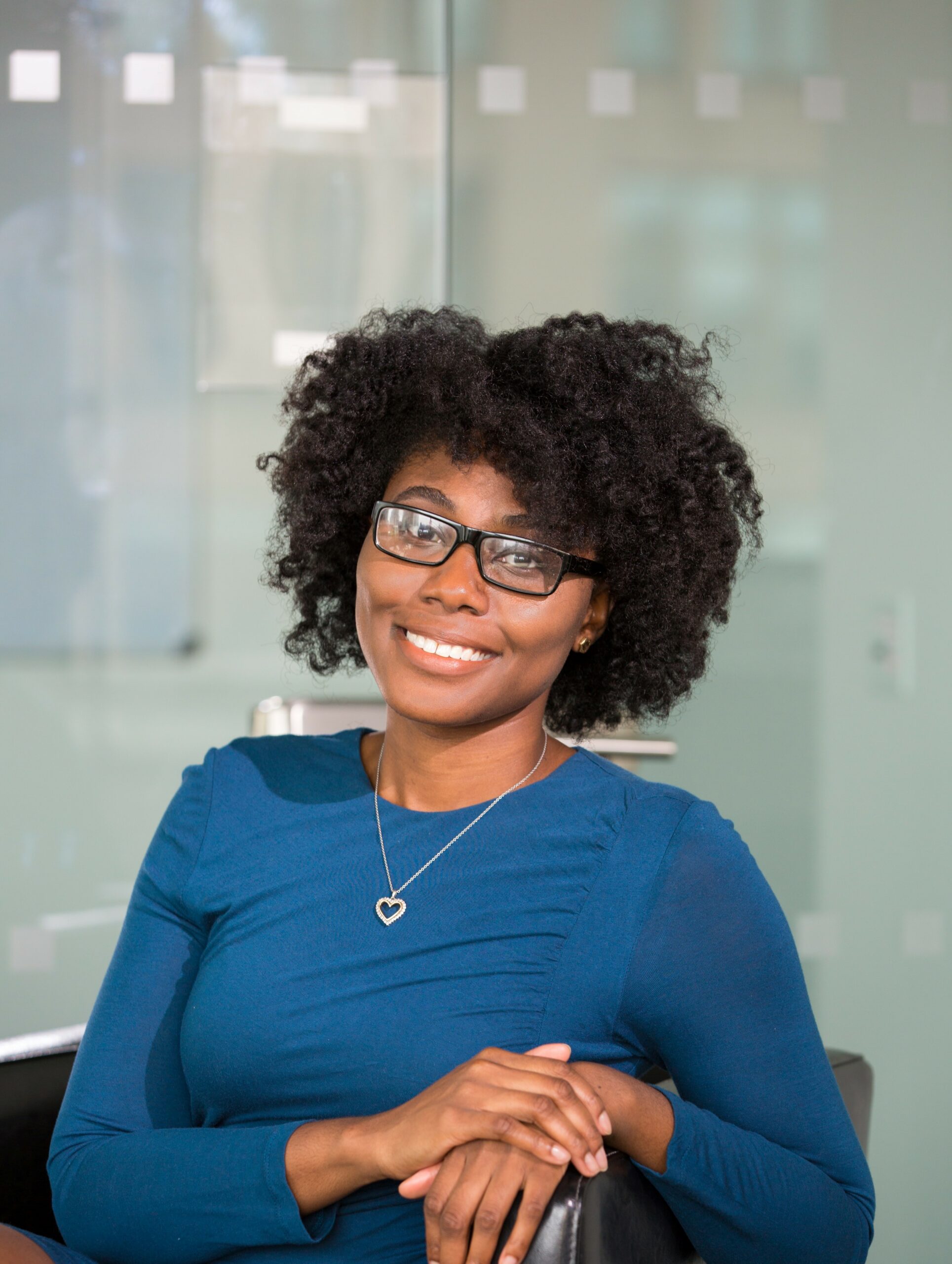 I am an experienced journalist, writer, and editor with a passion for finance and business news. I have been working in the journalism field for over 6 years, covering a variety of topics from finance to technology. As an author at World Stock Market, I specialize in finance business-related topics.
- Article Bottom Advertisement -