Coopercitrus, one of the largest rural producer cooperatives in Brazil, raised BRL 174 million in loans from Banco Bradesco in its first issuance supported by environmental, social and corporate governance (ESG) goals, it told Reuters this Friday (12).
"The fundraising aims to finance the cooperative member in the purchase of inputs and, with that, promote development and emphasize the transparency and integrity of loans linked to sustainability", he said.
According to Coopercitrus sustainability consultant, Boris Wiazowski, the operation is linked to a Rural Product Certificate (CPR), which allows the anticipation of resources to the producer or a cooperative through a redemption commitment.
"Two indicators that were set as targets were the restoration of degraded areas and the recovery of springs, two projects that the cooperative was already working on," he said.
"What we did was to increase the percentage of project results in relation to our history, from 30% to 50% increase over the previous year", he added.
With that, he highlighted that the cooperative achieved a more competitive interest rate than the market average. Coopercitrus did not disclose the transaction fees.
The loans are supported by both the Loan Market Association's Sustainability Linked Loan Principles (SLLPs) initiative and an independent assessment by a Second-party Opinion (SPO).
Since 2019, the cooperative has maintained environmental and social initiatives through the Coopercitrus Foundation. Through it, cooperative members have access to spring recovery and reforestation projects in degraded areas that contribute to increasing water availability and mitigating climate change.
The cooperative has around 38,000 members and business units in more than 65 municipalities in the states of São Paulo, Goiás and Minas Gerais.
Source: CNN Brasil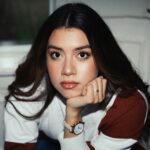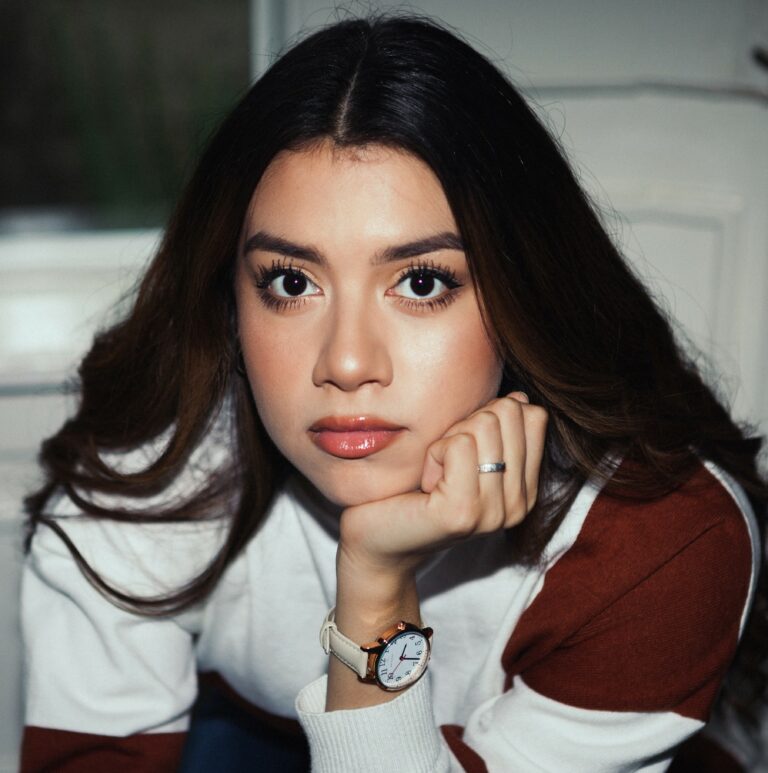 I am Sophia william, author of World Stock Market. I have a degree in journalism from the University of Missouri and I have worked as a reporter for several news websites. I have a passion for writing and informing people about the latest news and events happening in the world. I strive to be accurate and unbiased in my reporting, and I hope to provide readers with valuable information that they can use to make informed decisions.