The Monetary Policy Committee (Copom) of the Central Bank (BC) begins today (6), in Brasília, the eighth meeting of the year to define the Selic rate, basic interest rate of the economy, and should maintain the monetary tightening with the maintenance of the rate by 13.75%. Tomorrow (7), at the end of the day, the Copom will announce its decision.
In a statement after the last meeting, in October, the body informed that it will maintain interest rates for the time necessary to hold inflation and judged the appropriate level to deal with the uncertainties about the Brazilian economy.
The Copom, however, did not rule out the possibility of new increases if inflation does not fall as expected.
The rate remains at the highest level since January 2017, when it was also at 13.75% per annum. This should be the third time in a row that the BC does not change the rate, which has remained at this level since August.
Previously, the Copom raised the Selic rate 12 times in a row, in a cycle that began in March last year amid rising food, energy and fuel prices.
In November, official inflation, measured by the Extended National Consumer Price Index (IPCA), was 0.95%, and, with this result, it accumulates an increase of 9.26% in the year and 10.74% in 12 months.
Accumulated inflation in 12 months is the highest since November 2003, according to data from the Brazilian Institute of Geography and Statistics (IBGE). It was the second month of high inflation after 3 months of deflation between July and September.
Source: CNN Brasil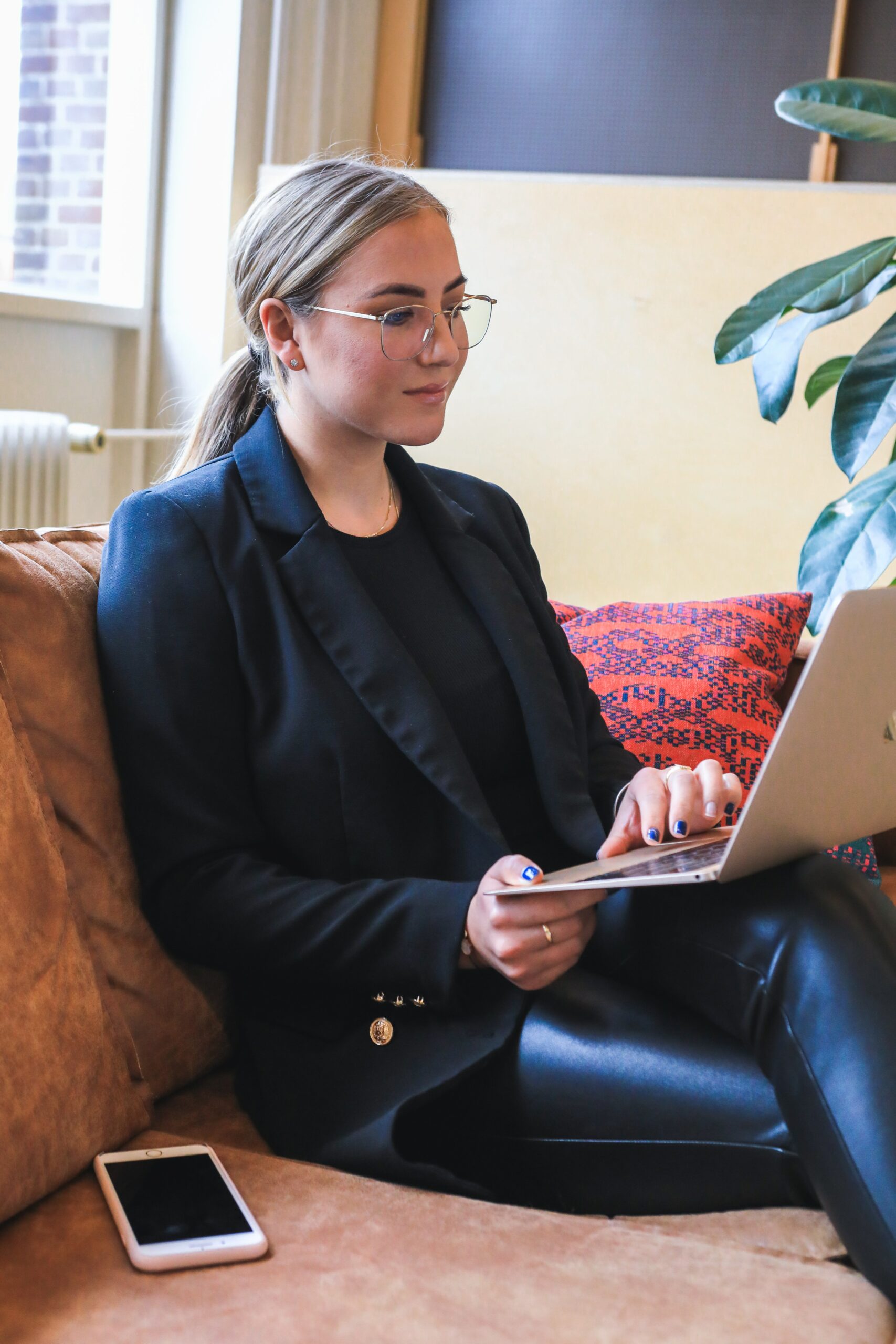 A journalist with over 7 years of experience in the news industry, currently working at World Stock Market as an author for the Entertainment section and also contributing to the Economics or finance section on a part-time basis. Has a passion for Entertainment and fashion topics, and has put in a lot of research and effort to provide accurate information to readers.