Chapter coronavirus it appears to be resurging in both China and Italy, with both countries seeing a rapid increase in cases in recent days.
For the third day in a row, China recorded a record number of SARS-CoV-2 cases in 24 hours, reaching 35,183, of which 3,474 with symptoms of the disease caused by the coronavirus and 31,709 asymptomatic, according to the numbers released today by the National Health Commission.
In comparison, one day earlier 32,943 infections had been announced – 3,103 with symptoms of Covid-19 and 29,840 asymptomatic.
No new deaths due to complications of Covid-19 were announced, with the total number of victims of the pandemic reaching 5,232 out of a total of 304,093 cases with symptoms of the disease caused by the coronavirus, according to the official tally of the Chinese authorities.
New outbreak in Italy
THE Italy has recently seen an uptick in coronavirus cases with the transmissibility index once again greater than unity (1.0), the National Institute of Health (ISS) reported on Friday.
The ISS weekly report said the basic reproductive number increased to 1.04 during November 2-15, up from 0.88 a week earlier. When the specific index is greater than unity, it indicates that the virus is spreading, i.e. for each patient who recovers, there is more than one new infection.
Between November 18-24, Italy recorded 388 Covid-19 cases per 100,000 inhabitants, compared to 353 (per 100,000 inhabitants) a week earlier.
Last Monday the GIMBE foundation announced that admissions of Covid-19 patients to hospitals are increasing again – especially ICU admissions (+22% in weekly comparison). It sounded the alarm for the coming months, since as the temperature drops and more activities are moved indoors, more favorable conditions are created for the spread of the coronavirus.
In Italy, restrictive measures for the pandemic have been lifted, with the exception of hospitals, nursing homes and other structures where people belonging to the so-called vulnerable groups of the population gather. A second booster dose of Covid-19 vaccines with updated formulations that protect against new strains of the virus is underway, but public response is lower compared to earlier stages of the vaccination program.
Source: News Beast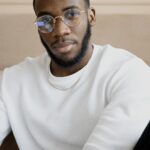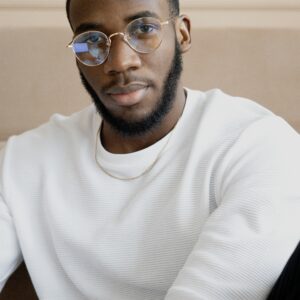 I am a journalist and author who works for World Stock Market. I have written about the stock market for years and I love it.