- Article Top Advertisement -
The most purchased item in Brazil on the Mercado Livre platform was "creatine" – an amino acid supplement that promises to increase muscle mass and strength. In second place was "the LED spotlight". Condensed milk, the most purchased supermarket item in the previous year, now ranks third in the 2022 ranking.
During 2022, the platform reached 88 million active users in the Latin America region, with more than 3.5 million unique sellers and 36 sales per second.
- Article Inline Advertisement 1-
The report only brings sales in units, not related to pricing or billing. In addition to the top three, the survey pointed to an increase in sales in the auto parts category, followed by supermarkets and electronic equipment.
In addition to the increase in televisions and items for the World Cup games, the World Cup encouraged the purchase of albums and stickers.
In October 2022, Mercado Livre highlighted the purchase of these two items among the highlights in Brazil, Argentina, Mexico, Peru and Uruguay.
The curiosity is that the Peruvians bought the 2022 World Cup album and also the 2018 one, the last year they were qualified for the World Cup.
Argentina, on the other hand, returned to buy the album a lot in December, as a result of its victory.
See the products most purchased on Mercado Livre by Brazilians in 2022:
January: Masks; Beer
February: Masks; Soy oil
March: Masks; Condensed milk
April: Beer; creatine
May: Creatine; Led reflector
June: Masks; Soy oil
July: Creatine; Led reflector
August: Creatine; Led reflector
September: Creatine; Condensed milk
October: Condensed Milk; creatine
November: Creatine; Soap
December: Creatine; Led reflector
Source: CNN Brasil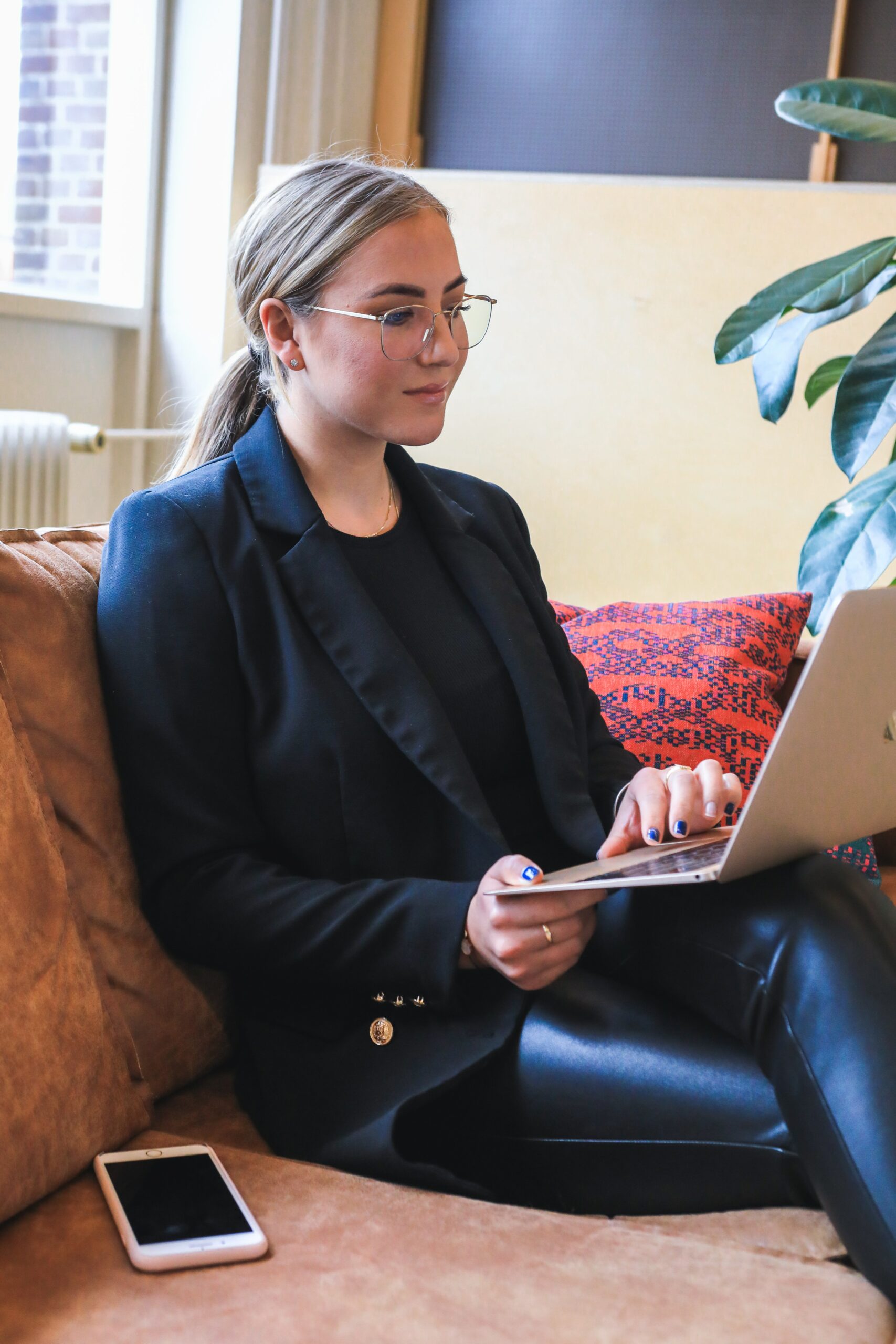 A journalist with over 7 years of experience in the news industry, currently working at World Stock Market as an author for the Entertainment section and also contributing to the Economics or finance section on a part-time basis. Has a passion for Entertainment and fashion topics, and has put in a lot of research and effort to provide accurate information to readers.
- Article Bottom Advertisement -