The producer of the "Creed" franchise, Irwin Winkler, revealed on Saturday (18) to "Deadline" that the fourth film in the work is in planning. Winkler also added that the film will see the return of Michael B. Jordan as director and actor, in addition to sharing a forecast for the start of the project.
"Now we are planning to make Creed 4. We have a very good plot. We were late because of the strike [de Hollywood]just like everyone else, but we should go into pre-production in about a year."
In February, Jordan had already expressed his desire to create a new film, emphasizing his intention to expand the Creed universe. "I have a desire to expand the CreedVerse in a reasonable way, but I definitely hope to explore other stories within the Creed universe, for sure," he told press at the time.
Derived from the Rocky saga, Creed narrates the journey of Adonis Creed (played by Michael B. Jordan), son of renowned boxer Apollo Creed (Carl Weathers). Adonis seeks to build his own identity in the world of boxing, facing personal challenges along the way.
"Creed 3"
In March of this year, the third film in the "Creed" franchise was released, which marked Michael B. Jordan's debut as a feature film director. The film achieved the greatest commercial success of the three, grossing US$275 million (more than R$1 billion) globally.
With a script by Keenan Coogler and Zach Baylin, the third film was produced by Sylvester Stallone and was the first in the sequence without the presence of Rocky's interpreter.
The entire trilogy is available for streaming in the Amazon Prime Video catalog.
Source: CNN Brasil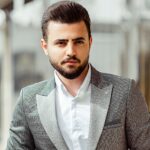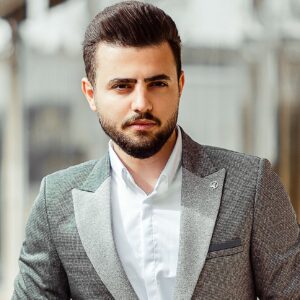 I'm Robert Neff, a professional writer and editor. I specialize in the entertainment section, providing up-to-date coverage on the latest developments in film, television and music. My work has been featured on World Stock Market and other prominent publications.