Dwallet Labs analysts have discovered a critical vulnerability in the Tron network's own multi-signature mechanism. This bug could have affected over $500 million worth of crypto assets. The Tron development team, in hot pursuit, fixed the exploit by creating a special patch. Therefore, now users of multisig wallets are not exposed to any risks.
Experts explainedthat the exploit originated on the side of the process of checking multisig transactions in the Tron network. The mechanism is based on the uniqueness of the signature. But the process of generating such signatures is unreliable due to the so-called phenomenon of determinism. This is when an algorithm uses random numbers to generate multiple signatures for the same message using the same private key.
According to analysts, Tron is responsible for the uniqueness of signatures. But it does not check the uniqueness of the signers. Because of this, some users could potentially double-vote or sign the transaction. Due to the Odsy Network incident, Omer Sadiqa gives a simple advice: check the address, not the number of signatures.
The Tron team itself does not comment on this bug. According to Odsy Network, the incident happened back in February.

Source: Cryptocurrency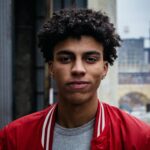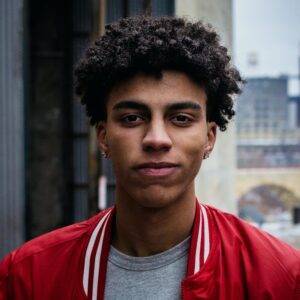 I am an experienced journalist and writer with a career in the news industry. My focus is on covering Top News stories for World Stock Market, where I provide comprehensive analysis and commentary on markets around the world. I have expertise in writing both long-form articles and shorter pieces that deliver timely, relevant updates to readers.