Windows 11 is not officially supported on devices with screens less than 9 inches, but designers around the world continue to show their concepts of what a mobile version of Windows 11 could be for smartphones. This time, a Reddit user with the nickname FishOnFire70 demonstrated his vision – his implementation is similar to a mixture of Windows and Android.
To this topic: Everything about Windows 11 – secrets, instructions, life hacks and useful articles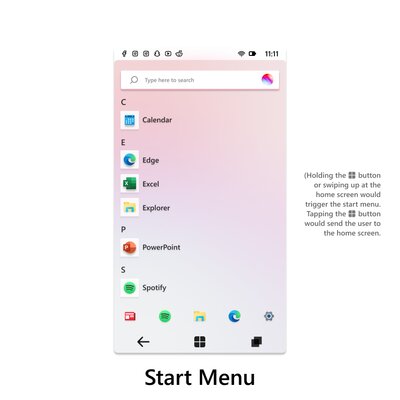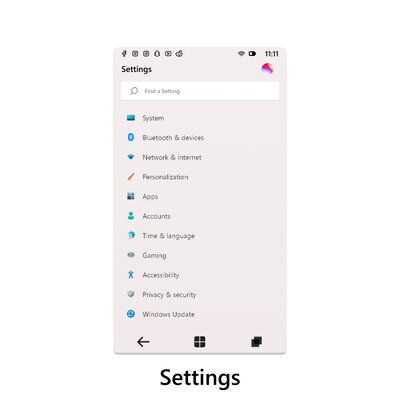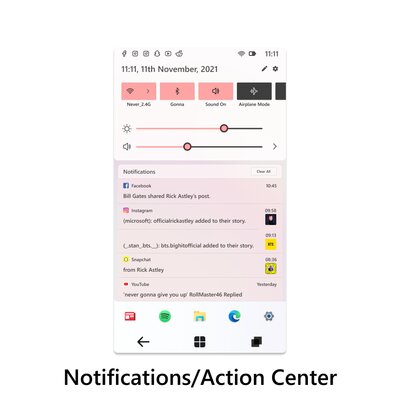 In this concept, many elements have been transferred from Windows 11 without any changes at all – this is noticeable in the settings menu and control panel buttons. However, the designer nevertheless redrew some details, adapting them to smartphone screens – in particular, the application menu, which in his concept became sorted vertically alphabetically.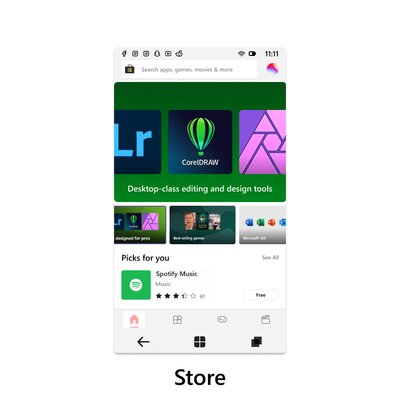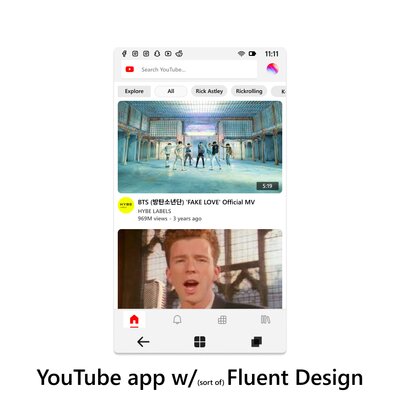 FishOnFire70 also showed the design of applications in the style of Fluent Design, which could be in Windows 11 Mobile. They resemble the implementation in Windows 10 Mobile, but with blur or transparency effects.
The concept from FishOnFire70 is very different from what was previously demonstrated by user Kimsoft_Official. If this concept resembles a mixture of Windows and Android, then the earlier implementation looks more like a mixture of Windows 11 and Windows 10 Mobile.