Crude posted strong gains on Tuesday, reacting to heavy losses on Monday and after assurances by OPEC that it would step in to restore balance to the market should Iran return to global markets.
OPEC sources told Reuters today that while no immediate production cuts are planned, the cuts could coincide with Iran's return to world markets if Tehran reaches a deal with the West over its nuclear program.
The October crude contract gained $3.38, or 3.7%, to settle at $93.74 a barrel on the New York Mercantile Exchange.
October Brent rose $3.74, or 3.9%, to $100.22 a barrel on London's ICE Futures.
OPEC has signaled it is ready to cut production if the deal on Iran's nuclear program clears the way for the Islamic Republic to return to the markets.
The agency worries that the revival of the 2015 nuclear deal will bring extra volumes of oil to the market at a time when demand is falling due to a slowdown in the world's biggest economies amid tightening monetary policy and extreme inflationary pressures.
Meanwhile, natural gas prices eased after hitting a 14-year high yesterday. Specifically, the September contract lost 49 cents, or 5%, to settle at $9.193 per million British thermal units.
Source: Capital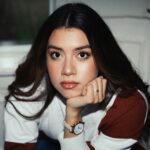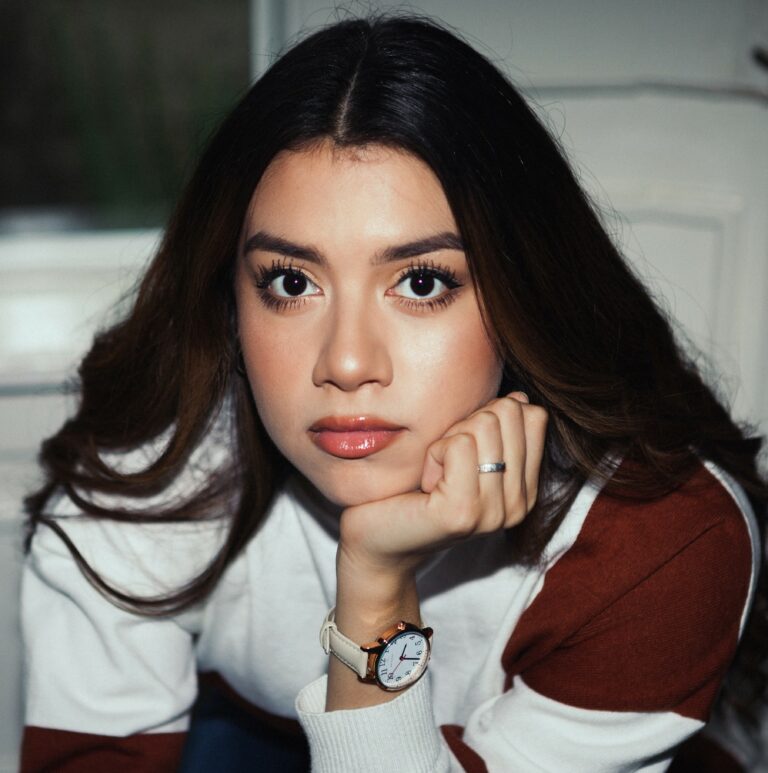 I am Sophia william, author of World Stock Market. I have a degree in journalism from the University of Missouri and I have worked as a reporter for several news websites. I have a passion for writing and informing people about the latest news and events happening in the world. I strive to be accurate and unbiased in my reporting, and I hope to provide readers with valuable information that they can use to make informed decisions.