- Article Top Advertisement -
Decentralized finance platform Mercurial is about to upgrade its brand, community and tokenomics.
- Article Inline Advertisement 1-
The modernization of the project is connected with the situation on the crypto market, including a damaged reputation due to cooperation with the FTX crypto exchange and its beneficiaries from Alameda. Mercurial, a lending platform on the Solana blockchain, has already issued a new token and transitioned current holders of the old MER token to the new setting.
In the next phase of DeFi, Mercurial plans to create a Decentralized Autonomous Organization (DAO) to give the community more power to make important decisions. In addition, Mercurial promises to launch credit vaults and automated market maker (AMM) pools as a separate project called Meteora.
AMM allows users to trade with each other not directly, but using a smart contract. AMM is always ready to buy or sell a crypto asset at the price closest to the market. Mercurial will launch and distribute the new as-yet-unnamed token as part of Meteora, as well as distribute it to current MER holders. The created DAO will allow voting for future changes and updates for the Meteora project.
Now many crypto companies are making updates to their politics and economics. For example, the SushiSwap community is currently discussing the possibility of suspending rewards for xSushi holders.
Source: Bits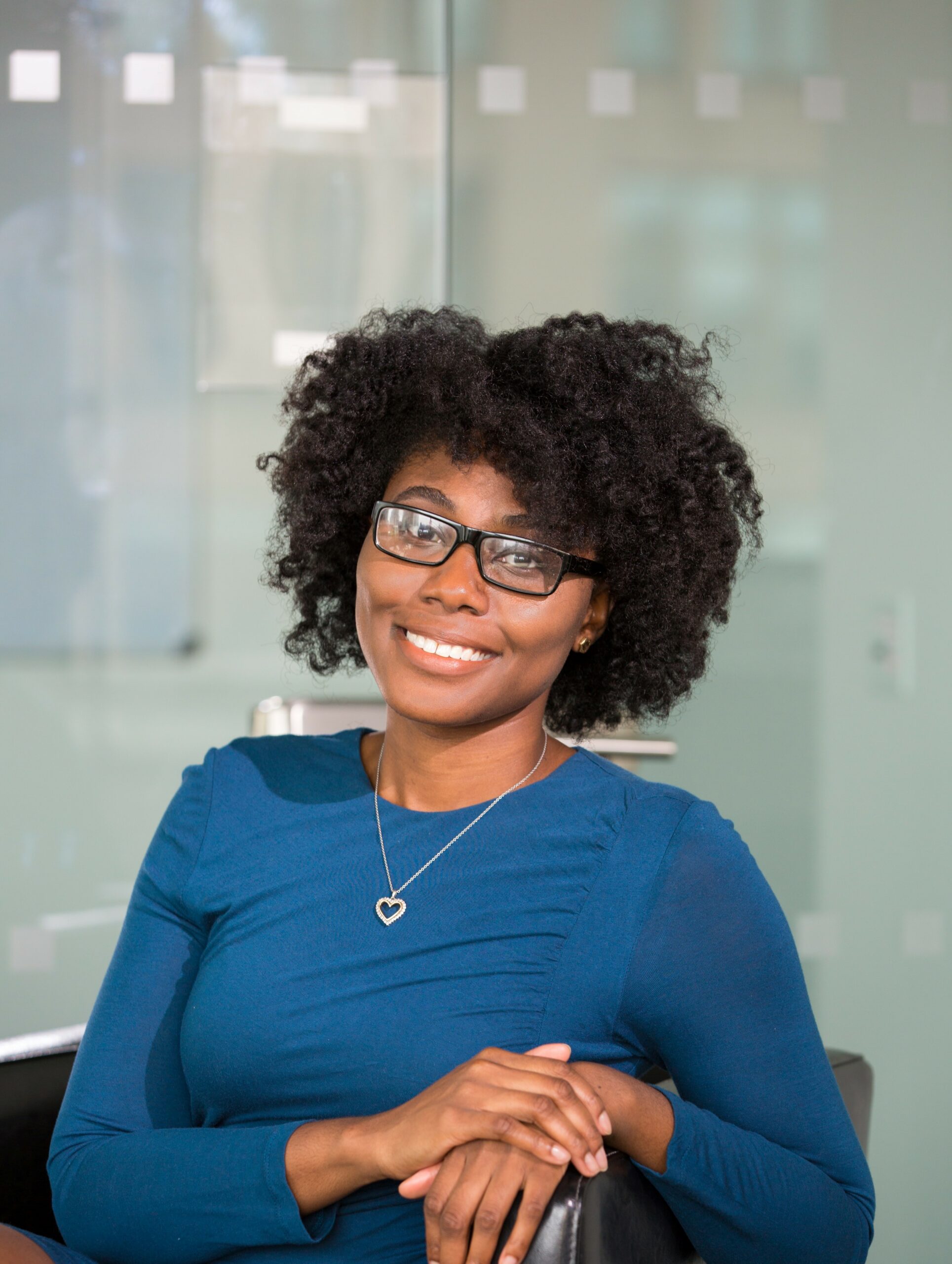 I am an experienced journalist, writer, and editor with a passion for finance and business news. I have been working in the journalism field for over 6 years, covering a variety of topics from finance to technology. As an author at World Stock Market, I specialize in finance business-related topics.
- Article Bottom Advertisement -