THE Cuba announced today that the new family law, which includes the same-sex marriage and surrogacy, was "approved" by referendum, specifying that the partial results given by 66% of the votes are "irreversible".
"The family law was approved by the people," the votes counted show an "irreversible trend," the president of the National Electoral Council (CEN), Alina Balseiro, said on state television.
According to the almost final results, participation reached 74.01%, with 66.87% voting in favor of the bill, and 33.13% against, CEN reports. The results of the 36 constituencies are not yet known due to the bad weather that hit the eastern part of the island.
The new law it had to receive more than 50% to be approved and come into force.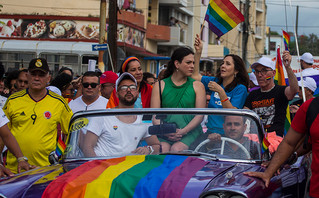 The law, which now replaces the previous family law dating from 1975, is one of the most progressive in Latin America in terms of social rights.
The law defines marriage as the union of "two persons", thereby legalizing same-sex marriage and allowing same-sex adoption.
It strengthens the rights of children, the elderly and the disabled, and introduces the possibility of legal recognition of several fathers and mothers, other than biological parents.
It allows for "solidarity" surrogacy, i.e. without profit-making purposes.
Nearly 8.4 million Cubans were called on Sunday to respond with yes or no to the question: "Do you agree with family law"?
The yes vote, which was widely supported by the government, was the subject of an intensive official campaign on the street, television and social media.
It is the first time that Cubans have been asked to vote in a referendum on a law, this type of vote has been limited until now to constitutional texts.
Source: News Beast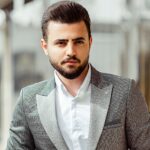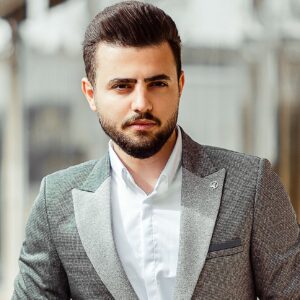 I am an author currently working for World Stock Market as a writer. I have been writing professionally for over 5 years and have written everything from market news articles to finance pieces. Prior to this I was an investment banker with Merrill Lynch in New York City. While at Merrill, I worked on some of the largest mergers and acquisitions in history. My background in finance allows me to bring a unique perspective to my work as an author and journalist.