Data leaks in Brazil and hacker attacks on companies and public bodies have boosted demand for cyber risk insurance.
According to a survey by the National Federation of General Insurance (FenSeg), the modality raised, between January and September, R$ 123 million and grew 75% compared to the first nine months of 2021.
In the same period last year, the total sold was R$ 70 million in the same period.
According to João Fontes a member of FenSeg's Financial Lines Subcommittee, this growing demand reflects the private sector's concern about the fragility of data security systems.
The sectors that most sought out the service are retail, electricity and health.
"The cyber modality is the one that has grown the most when we talk about financial line products. In 2019 we had R$ 21 million in premiums collected. In 2021, after the pandemic and the digitization of many companies, we reached BRL 105 million. And we can project that we should reach R$ 175 million by the end of this year", he highlights.
Another factor pointed to this increase in demand is the increase in cyber attacks and constant attempts to invade systems.
In addition, the validity of the General Data Protection Law (LGPD), which obliges companies to notify any data violations, under penalty of being sanctioned by the National Data Protection Authority (ANPD), also boosted that many companies look for the service.
The data also reveal that companies, in addition to contracting insurance to cover possible losses with the interruption of services caused by hacker attacks, are investing more in the protection of their data with specialized companies.
Comparing the period from January to September 2022 with last year, there was a 10% drop in total compensation paid across the country, going from R$ 22 million, on average, to R$ 20 million.
Source: CNN Brasil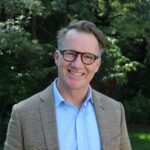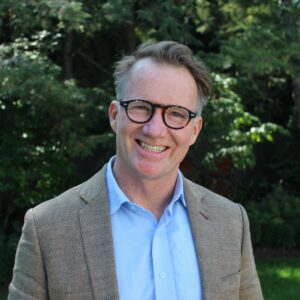 I have worked in the news website industry for over 10 years. I currently work as an author at World Stock Market and write about various financial topics. My goal is to provide readers with informative, insightful content that will help them make sound investment decisions.