The The Consumer Price Index (CPI) of Spain has fallen five tenths in the preliminary reading for November, standing at 6.8% from 7.3% in October, its lowest level in the last ten months. The result improves market forecasts, which expected a rise to 7.4%.
This evolution is mainly due to the drop in fuel prices, which rose in November 2021, and electricity, with a greater decrease than last year. It also influences, although to a lesser extent, the increase in the prices of the new season of clothing and footwear, more moderate than in 2021, according to the National Institute of Statistics (INE).
The monthly inflation has fallen four tenths, reaching -0.1% from +0.3% previously, well below the +0.9% estimate.
The estimated annual variation rate of subjacent inflation (general index without unprocessed food and energy products) increases one tenth, up to 6.3%.
In the month of November the rate of estimated annual variation of the harmonized CPI stands at 6.6%, seven tenths lower than that registered the previous month. For its part, the estimated monthly variation of the IPCA is –0.5%.
Source: Fx Street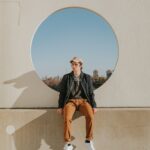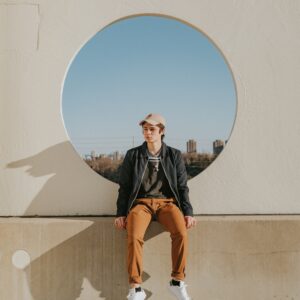 I am a writer for World Stock Market. I have been working in finance for over 7-8 years, and I have experience with a variety of financial instruments. My work has taken me to Japan, China, Europe, and the United States. I speak Japanese and Chinese fluently.