Czech Foreign Minister Jan Lipavsky called on Sunday for the creation of a special court to prosecute Russian officials for alleged war crimes committed in Ukraine.
"Any political leadership of a country should be held accountable when a war starts," Lipavsky said.
Lipavsky also stressed that "a tough attitude is needed" to re-establish international security, and the rules must be applied "at the international level".
"We cannot talk about peace. Russia only understands strength. I cannot imagine being a member of a government that does not support Ukraine," she continued.
According to the minister, "the parliament of the Czech Republic considers Russia's actions as acts of terror".
"If someone fires a rocket at an intersection during rush hour, it's not a mistake, it's pure terrorism. Russia wants to instill fear and terror," she concluded.
In September, International Criminal Court prosecutor Karim Khan said that after visiting Ukraine three times to investigate atrocities, he believed war crimes had been committed.
"We saw a variety of destruction, of suffering, and that strengthens my resolve. And my earlier finding that there are reasonable grounds to believe that crimes within the jurisdiction of the court were committed," Khan explained to members of the United Nations (UN) Security Council. rra
During his update to the Security Council, Khan spoke candidly about the brutal horrors he saw in Ukraine.
Source: CNN Brasil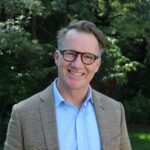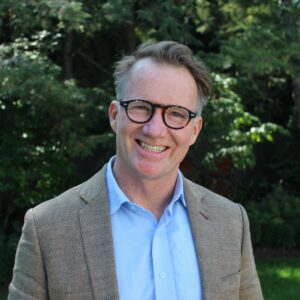 I have worked in the news website industry for over 10 years. I currently work as an author at World Stock Market and write about various political topics. My goal is to provide readers with informative, insightful content that will help them make aware from current condition in political world.