The European Commission will soon consider a significant package of financial assistance of up to €1.5 billion a month for Ukraine.
Ukrainian President Volodymyr Zelensky and European Commission President Ursula von der Leyen met on Sunday to discuss the possible aid package, sanctions on Iran and other topics, Zelensky tweeted.
The two leaders agreed on "the importance of continuing the grain initiative for world food security" and discussed "increasing sanctions and opposing actions by Iran, which supports aggression," the Ukrainian president wrote.
According to a statement from the European Commission, "President von der Leyen informed President Zelensky that this week she would propose a substantial financial package from the European Union of up to €1.5 billion per month, totaling up to €18 billion, which would significantly contribute to covering Ukraine's financing needs for 2023."
Source: CNN Brasil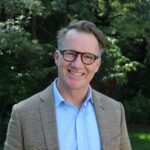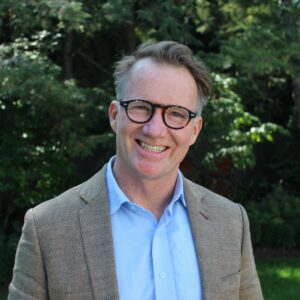 I have worked in the news website industry for over 10 years. I currently work as an author at World Stock Market and write about various political topics. My goal is to provide readers with informative, insightful content that will help them make aware from current condition in political world.