Unquestionably, parents who want to build a strong family raise their children by giving them the foundation they need for a stable and successful future. However, raising children is not easy, even for the most experienced parents.
Much less if you are born with some limitation, such as Down syndrome, something that for many can be particularly discouraging, but not for Jad Issa, a man with this condition who raised his son to be a successful doctor. This is his story.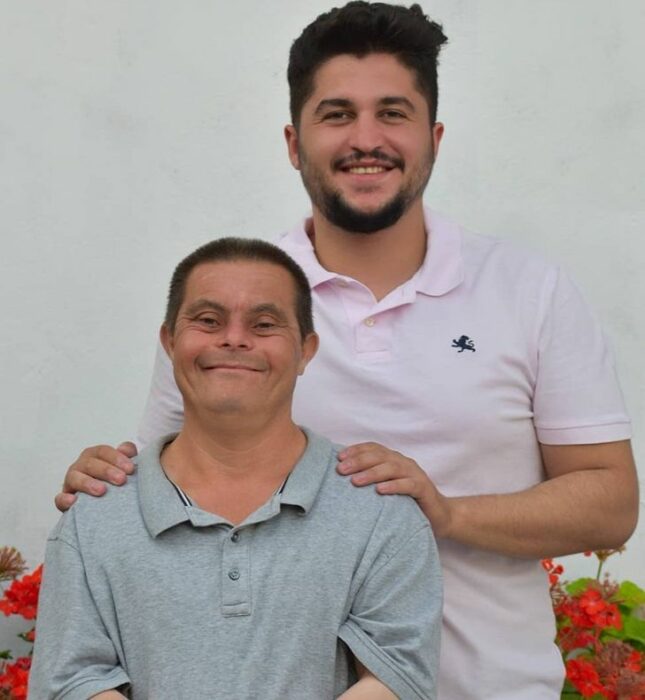 Originally from Syria, Jad met his wife when he started working at a local wheat mill. The two fell in love and soon after they married, they had Sader, whom they raised to become a renowned dentist.
Sader's childhood was certainly very happy, as Jad strove to be the best father for him. Despite the challenges that his situation implies, the family is characterized by its love and strength.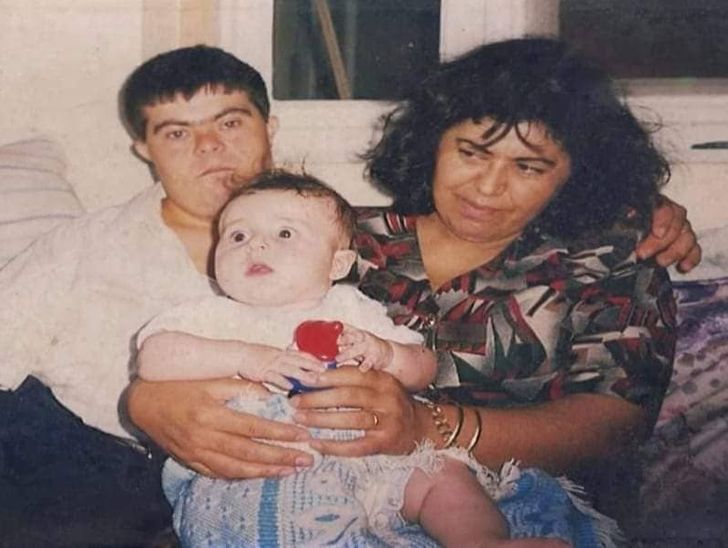 Jad was determined to give Sader the best life possible, so he started saving money for college. In addition, they have always had the support of the local community, where Jad is known as a "personality" in the city.
In an interview for bright side, Sader spoke about his upbringing and narrated that as a child he was pampered and loved, like any other child received in a loving family. Growing up with a father who has Down syndrome has only inspired Sader to achieve his dreams and make his family proud.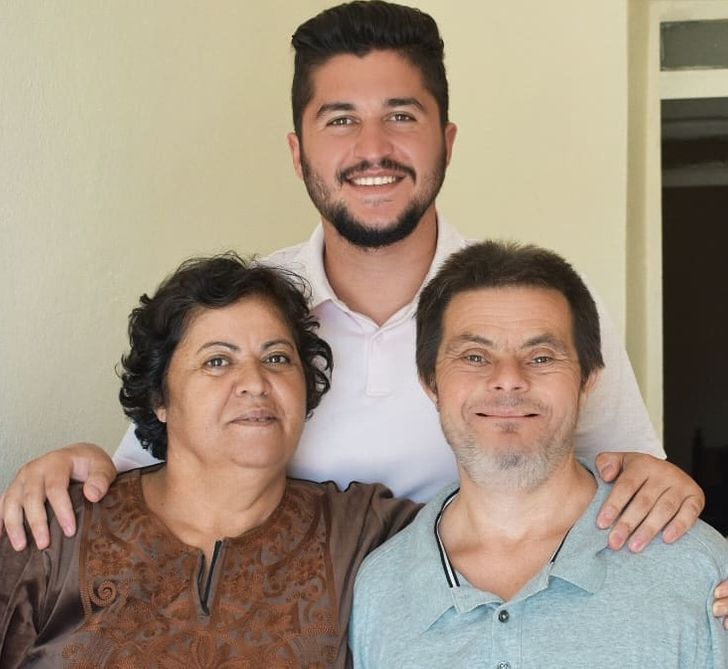 Personally, I think I would have been a lot less excited about life and a lot less passionate about what I do if I hadn't had my special dad.
With the support of his father, Sader is now a dental surgeon, one of the highest paid professions in Syria, something that undoubtedly makes Jad proud, since he always tells people: "My son is a doctor".
For his part, Sader gives full credit for his success to his father. Plus, he admits that he's just as proud of his dad as Jad is of him. What an admirable duo!
Source: Okchicas