Through various international media, the news was released that the Vice President of Argentina, Cristina Fernandez de Kirchnersuffered an attack on September 1 in front of his home in Buenos Aires.
Due to the dissemination of a video on social networks, we were able to see the moment in which the politician descends from her car and is about to greet her followers when, suddenly, a man points a firearm at her face, although fortunately he did not fire.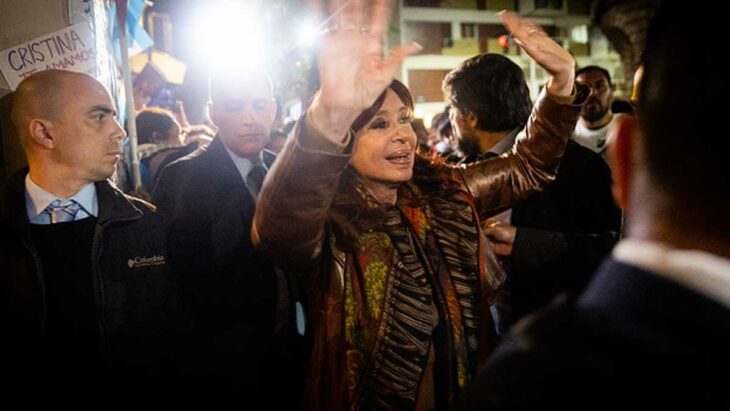 Due to the crowd, the security personnel who accompanied her did not realize the event until the supporters who surrounded her reacted and announced the attack. According to information from the Argentine media, the aggressor was arrested and identified as Fernando André Sabag Montiel, of Brazilian origin and 35 years old. According to the police, the young man already has a record for possession of weapons.
Fernando camouflaged himself among followers and militants of the vice president, who at that time were gathered to support her in the middle of a trial she is currently facing for alleged corruption, and, in this way, he was able to approach her when he arrived at her home from the Senate. .
We condemn the cowardly assassination attempt against our sister @CFKArgentina. All our solidarity to the vice president. The Great Homeland is with you sister. The criminal and servile right to imperialism will not pass. The free and worthy people #Argentina will defeat her. pic.twitter.com/oKQe5oI2BZ

– Evo Morales Ayma (@evoespueblo) September 2, 2022
For his part, the president of Argentina, Alberto Fernández, condemned the act and labeled it an extremely serious event, "the most serious that has been experienced since they recovered their democracy." In addition to this statement, he stressed that he is investigating the case and will do justice immediately, without leaving the suspect's life unprotected.
Despite the fact that several important politicians from Argentina and other countries such as Nicolás Maduro have shown their support for the former president, the expressions of her opponents were not lacking and they have questioned the fact, assuming it as an "attempted victimization", as they assure that everything is a montage, as a way to distract attention from its "corruptions" and the scandal it is currently going through.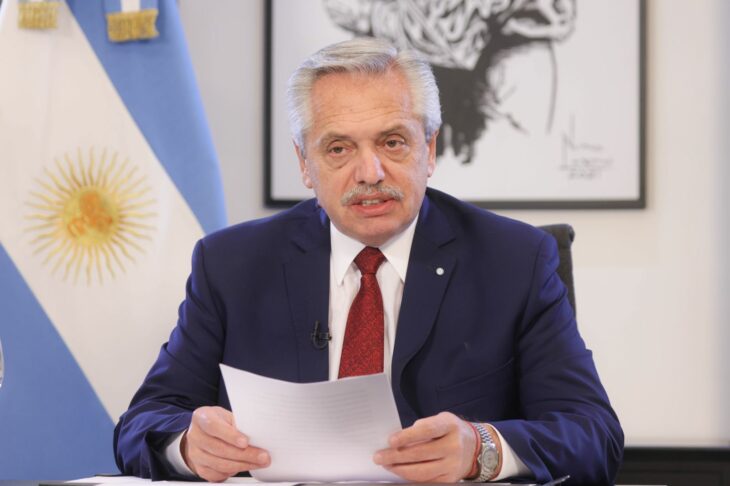 The context of this assassination attempt occurred after almost two weeks of a notable political commotion in the country after a trial prosecutor made the request for 12 years in prison for Cristina Fernández.
In addition, her detractors approached her house to insult her, so her supporters did not hesitate to show their unconditional support, keeping an uninterrupted vigil outside her home. While the investigations continue, the vice president is in good health.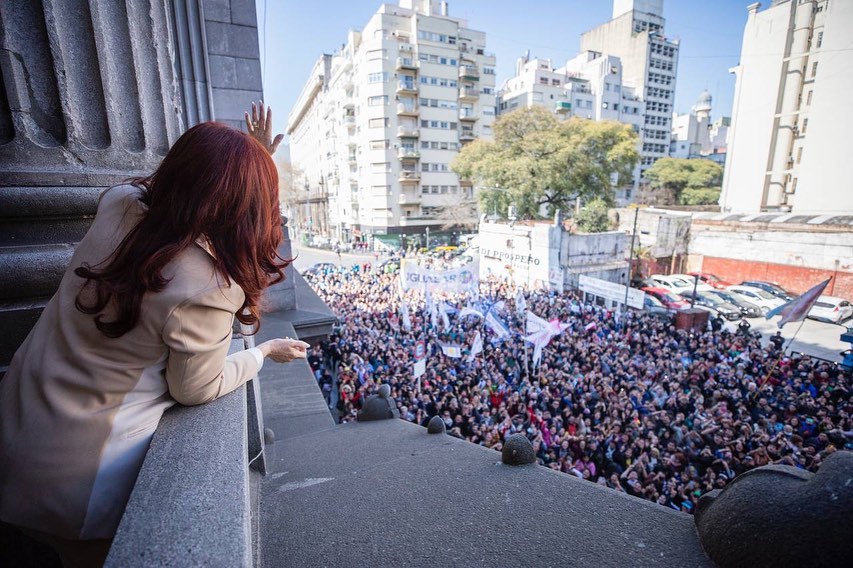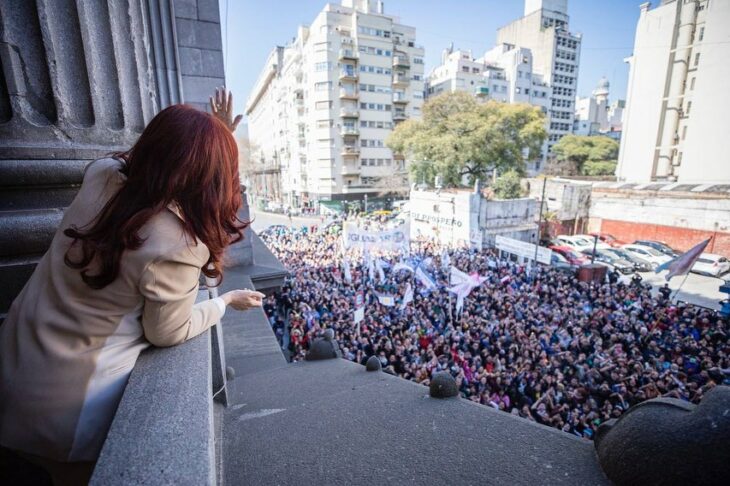 Source: Okchicas