The debate on the moderation of content on the internet "is important", in the opinion of Carlos Affonso Souza, who is one of the creators of the internet's civil framework and director of the Institute of Technology and Society.
Since Tuesday (28), the Federal Supreme Court (STF) has been discussing article 19 of the internet civil framework.
Carlos Affonso is in Brasília to, alongside representatives of the private, executive, legislative, civil society and platforms such as Facebook and Google sectors, address the issue.
A CNN Radio the expert argued that "no country has found the perfect solution" for the matter, which includes topics such as misinformation.
"The internet's civil framework generates a 'framework' of what the beacons are, such as the protection of freedom of expression, the guarantee of privacy and preventing the Executive from deciding what is or is not on the air", he explained.
At the same time, he reinforces that the framework "needs to be updated with situations that gain maturity over time."
"It is necessary to understand how the platforms work, the user who has content removed has to understand the reasons and be able to appeal", he added.
Article 19 of the Civil Rights Framework for the Internet states that platforms will only be liable if they fail to comply with a court decision to remove content.
This raises the question, according to Carlos Affonso, about "who decides what is legal or illegal", whether it is the platforms or the Judiciary.
"When we look at traditional media, there is choice about the content that will be aired at a given moment, in social networks there is no editorial choice", he pondered.
He recalls that "thousands of people talking at the same time create difficulty for control."
The discussion, for example, involves new technologies: "With artificial intelligence, you can have greater control over objectively illicit content than you had 10 years ago, controversy appears in subjective discourse, platforms need to be more effective against offensive content".
*Produced by Isabel Campos
Source: CNN Brasil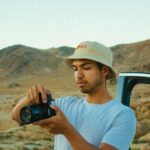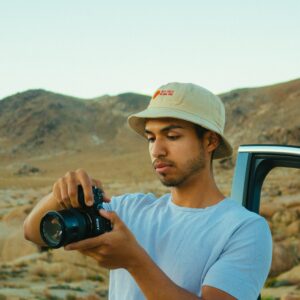 Charles Grill is a tech-savvy writer with over 3 years of experience in the field. He writes on a variety of technology-related topics and has a strong focus on the latest advancements in the industry. He is connected with several online news websites and is currently contributing to a technology-focused platform.