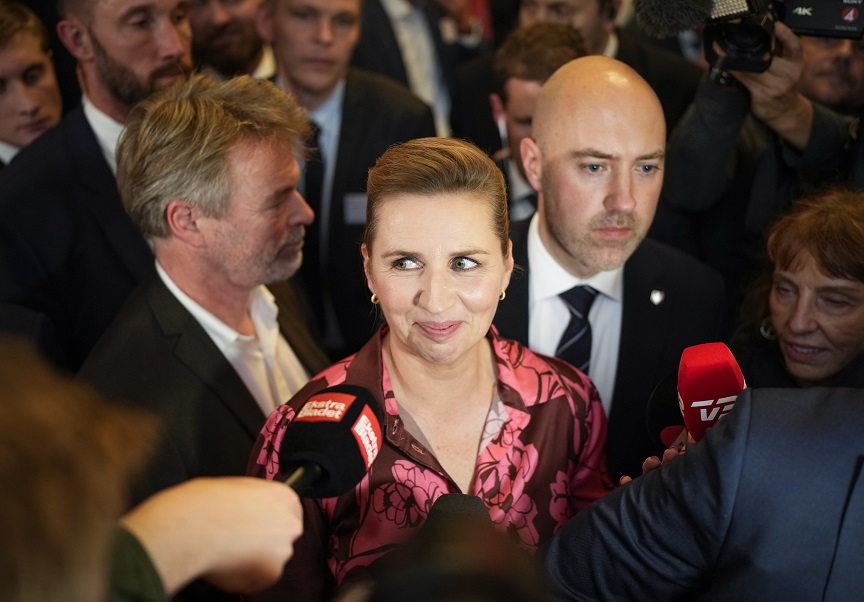 The centre-left alliance under the Prime Minister of the Social Democrats, Mete Frederiksensecured a completely marginal majority of one seat in the early parliamentary elections elections which were held yesterday Tuesday (1/11) at Denmark and were triggered by the so-called "mink crisis".
After the long election night, Mrs. Frederiksen's "red" block secured 87 seatsaccording to the results, which are final in metropolitan Denmark, to which three seats of Greenland and the Faroe Islands are added, giving it a majority of 90 seats.
In power for four years, the Social Democrats will take 50 of the Folketing's 179 seats after improving by 1.6 points on their performance in 2019, attracting 27.5% of the vote.
"Thanks"Ms. Frederiksen said under a photo of herself smiling on her Instagram account, her preferred social networking site. "I'm very, very happy"she assured the press arriving at the parliament together with her husband after the election marathon.
The "blue" bloc, of the right and far right, secures a total of 72 seats plus one from the Faroe Islands.
"The election results show that there is again a "red" majority in the parliament"the leader of the Liberals limited himself to stating, Jacob Ellemann-Jensenwhose party suffered a slump, losing ten percentage points.
With 16 seats, the newly formed centrist party of the Moderates, of the stainless former prime minister Lars Løkke Rasmussen, who sought to play the role of an inescapable shaper of balances, makes its entry into the Danish parliament.
Mrs Frederiksen announced today that she will resign from her government, although this apostle of the anti-immigration centre-left is expected to be acting prime minister again given the result. The 44-year-old outgoing head of government insisted she would consider forming a broad coalition governmenta rather rare figure in the Nordic country, because in her view this is the right approach due to the multiple crises facing the kingdom of Denmark.
For Ms. Frederiksen, it is clear that she is no longer clean "majority (in Parliament) of the government in its current form".
Source: News Beast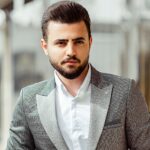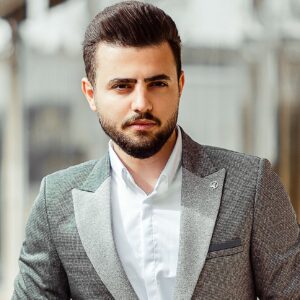 I am an author currently working for World Stock Market as a writer. I have been writing professionally for over 5 years and have written everything from market news articles to finance pieces. Prior to this I was an investment banker with Merrill Lynch in New York City. While at Merrill, I worked on some of the largest mergers and acquisitions in history. My background in finance allows me to bring a unique perspective to my work as an author and journalist.