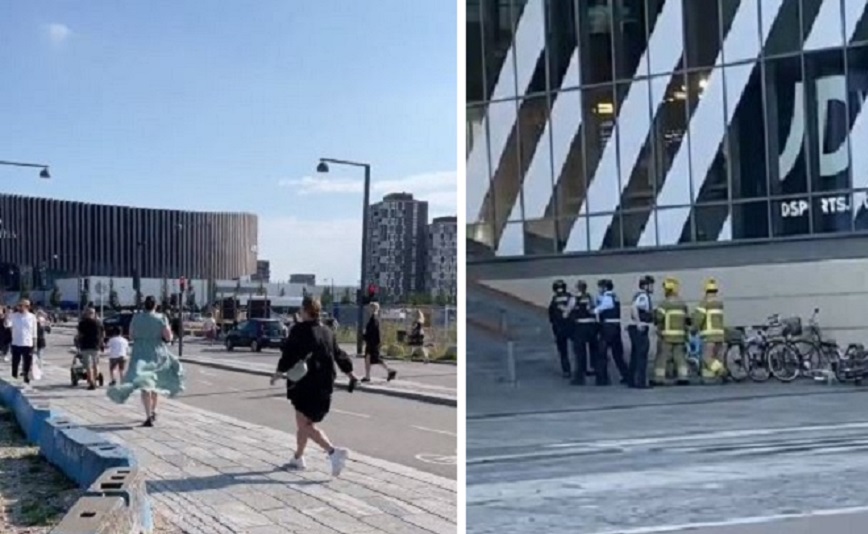 An alarm has been raised in mall of Copenhagen in Denmarkas there are reports of several shootingswhile information indicates that several people were injured.
In particular, the Copenhagen police wrote in a post on Twitter that officers were sent to the shopping center after reports of shots fired. Authorities advised those inside the mall to remain in place and wait for police assistance.
Copenhagen police have announced the arrest of a person in connection with the shootings that took place earlier in a shopping center in the city.
There is currently no information on the attacker's motives.
It is noted that when the first shots were heard, about 100 people ran out of the mallaccording to testimonies cited by local media.
Field's Shopping Centre, in the Amager district, is located between the city center and Copenhagen International Airport.

Source: News Beast