The notion that women must choose between a career and fully living their motherhood should be obsolete, considering that we are in the 21st century and there have been many advances when it comes to women's rights and the image they have. working mothers, as well as the important role they play in society.
However, this is not always the case, as there are still many places where, for whatever reason, women workers are not allowed to bring their children. One of them is the British Parliament, where one of its members was involved in controversy in recent days.
Children are not allowed in Parliament
The British Member of Parliament for the Labor Party, Stella Creasy, published in Twitter a certain policy of the Parliament that states that it is forbidden to bring children to it.
Stella published, along with the tweet, the email that reached you where you were informed of this policy. The email begins by noting that Stella brought her baby to Westminster Hall, which is prohibited under the Rules of Behavior and Courtesy in the House of Commons.
Apparently Parliament has written a rule which means I can't take my well behaved, 3-month old, sleeping baby when I speak in chamber. (Still no rule on wearing masks btw).

Mothers in the mother of all parliament are not to be seen or heard it seems….#21stCenturyCalling pic.twitter.com/rKB7WbYQrL

— stellacreasy (@stellacreasy) November 23, 2021
Apparently, Parliament has written a rule that I will not be able to bring my three-month-old baby, asleep and well behaved, when I have to go to the House (by the way, there are still no rules regarding the mandatory use of masks).

Mothers, it seems, should neither be seen nor heard in the mother of the entire Parliament.
"It's not just about me"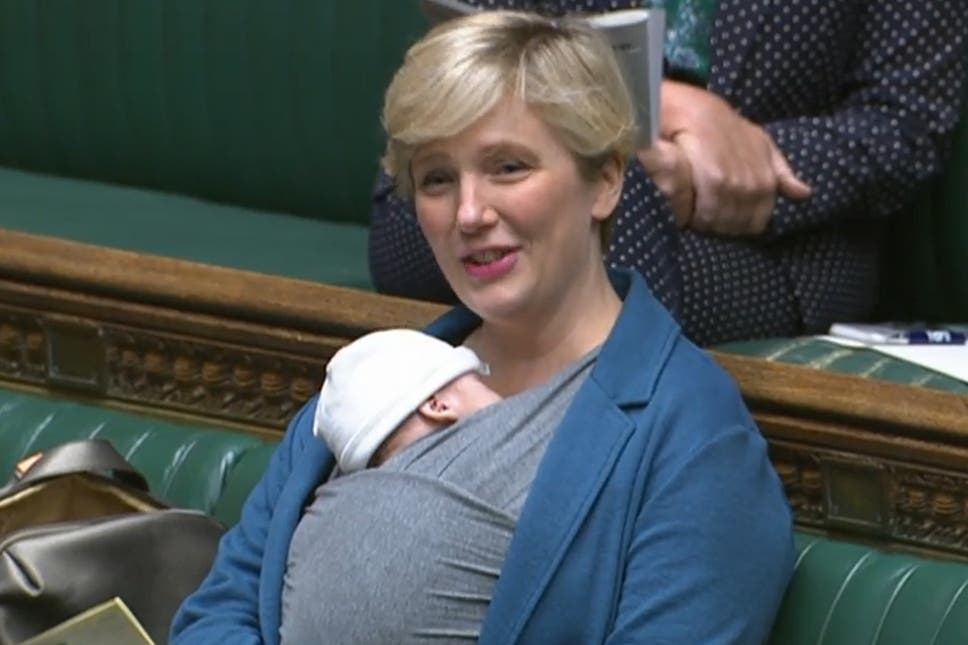 In addition to talking about this topic on Twitter, Stella wrote an article / essay for the newspaper The Guardian, where she says that, despite working in the place where the laws of the United Kingdom are made, many of these did not apply to her, since she had to work within the first two weeks after giving birth, since, for reasons of British law, no one can replace her in the sessions.
This is not about me, it is about the rights of all women and the obstacles that prevent us from having a full role in politics.
Stella also claims that it is not the first time that she has taken her son to Parliament sessions and that before him, she also took her daughter, so the wake-up call came as a surprise.
Whats Next?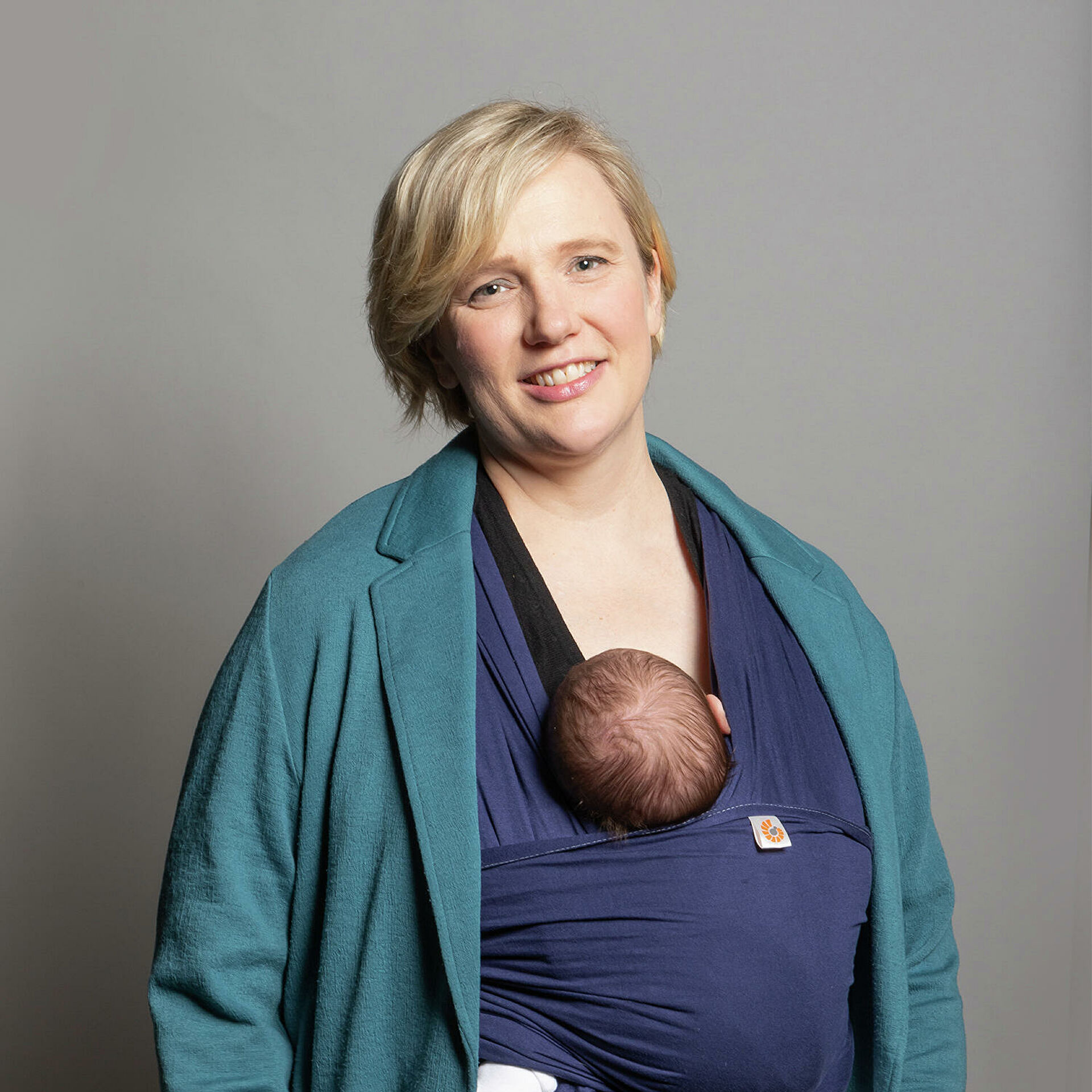 The case has drawn the attention of the international media and, according to Sir Lindsey Hoyle, Speaker of the House of Commons, a revision of the rules has already been requested, stating that it is of the utmost importance that people with children can comply with its functions in Parliament, which has a nursery.
Rules need to be reviewed in context and may change over time.

I am Derek Black, an author of World Stock Market. I have a degree in creative writing and journalism from the University of Central Florida. I have a passion for writing and informing the public. I strive to be accurate and fair in my reporting, and to provide a voice for those who may not otherwise be heard.