Comet 12/P Pons-Brooks, better known as the "Devil's Comet" for the horn-shaped structure of ice and gas that emerges from the object, is expected to approach Earth and may even become visible to the naked eye next year. An estimate suggests that the comet can be seen on April 8, 2024 — it approaches Earth every 71 years. The information is from the American website ABC News.
The comet's visibility depends on atmospheric conditions, among other factors. Observers wanting to see the bright passage may need to use binoculars or telescopes for the best experience.
The size of the structure is impressive: scientists estimate its diameter to be at least 17 kilometers. But despite its dimensions, the approach does not pose any danger to Earth, according to experts.
In X, the profile of amateur astronomer Helen Usher shared recent images of the comet and compared it to the Millennium Falcon spacecraft, from the "Star Wars" film franchise.
Latest images from our #12P Campaign – great teamwork!
Now we're using 2m @faulkstel to try to determine the nucleus rotation period.
I'm sure setting up observations of the Millenium Falcon will be very popular when @senoj_draddots takes @comet_chasers I'm @eisteddfod next week! pic.twitter.com/3l3NRQHqTX

— Helen Usher (@tyseren) August 5, 2023
According to NASA, comets are large objects made up of dust and ice that orbit the Sun. The main characteristic of these bodies are the luminous tails that accompany them. These structures are remnants of the formation of the Solar System, which took place approximately 4.6 billion years ago.
*Published by Everton Lopes Batista


Source: CNN Brasil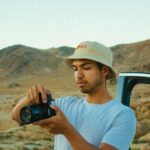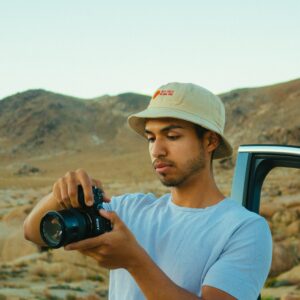 Charles Grill is a tech-savvy writer with over 3 years of experience in the field. He writes on a variety of technology-related topics and has a strong focus on the latest advancements in the industry. He is connected with several online news websites and is currently contributing to a technology-focused platform.