A report by the Inter-Union Department of Statistics and Socioeconomic Studies (Dieese) points out that 77.6% of 450 negotiations referring to the September base date set salary adjustments proportional to or above the inflation defined by the National Consumer Price Index (INPC). The number represents the highest rate of readjustment under these conditions in the last 15 months.
In total, 39.6% of the base data were above the inflation rate, 38.0% had the same results and 22.4% established a readjustment below inflation. The average real change in September readjustments was 0.13%, the first positive value in two years.
Within the accumulated value of readjustments, the improvement in results – promoted by the deflation of the last three months – was not enough to reverse the general picture of 2022, which keeps only 21.6% of readjustments above inflation and 41.9% below.
From January to September, the sector that guaranteed the greatest salary increase was the industrial sector, with 27.6% of the base data above inflation. In the service sector, however, more than half of the readjustments were below inflation.
Source: CNN Brasil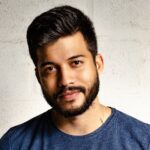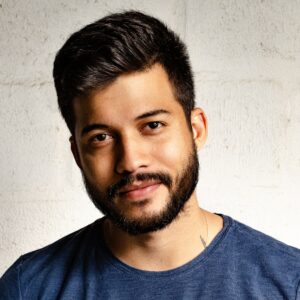 Joe Jameson, a technology journalist with over 2 years of experience, writes for top online news websites. Specializing in the field of technology, Joe provides insights into the latest advancements in the industry. Currently, he contributes to covering the world stock market.