The reductions in diesel values ​​announced by Petrobras in early August are already reflected in the gas stations. According to the latest Ticket Log Price Index (IPTL) survey, at the end of August, the average price per liter of common diesel was sold at R$7.42, and the S-10 type at R$7, 51, values ​​4.65% cheaper when compared to the end of July.
The decline is due to price reductions by the state-owned company on fuel at refineries, one of 3.56% on August 5th and another of 4% on the 12th.
In the regional highlights, the Northeast presented the most expressive reductions for both types of diesel, in relation to July. The common and the S-10 in the region closed the period at R$7.37 and R$7.42, respectively, with reductions of 5.61% and 5.77%.
The South Region recorded the lowest averages in the country for common diesel, sold at R$ 6.99; and for the S-10, which closed the period at R$ 7.05. The gas stations in the North stood out in the period with the highest average price for both types of diesel. The common closed at R$7.81 and the S-10 at R$7.93.
In the highlights by state, Bahia recorded the biggest drop in fuel prices. Regular diesel decreased by 7.74% at gas stations in the Northeast and went from R$ 7.66 to R$ 7.07; and the S-10, dropped 7.46%, compared to July, and closed the period at R$ 7.18.
The State of Roraima stood out in the ranking of the most expensive diesel in the country, with the common at R$8.37 and the S-10 type at R$8.42. Paraná, at R$6.91 for the common one and R$7.00 for the S-10.
According to Douglas Pina, General Director of Mainstream at Edenred Brasil's Fleet and Mobility Division, the drop in fuel prices was significant and identified by IPTL throughout the national territory.
"Despite the decline and the price of fuel being below par with the international market, when compared to the price sold at the pumps in 2021, in which the liter of the common type was R$ 4.83 and the S-10 type cost in average R$ 4.89, we still have a fuel that is about 53% more expensive for drivers", he highlights.
Source: CNN Brasil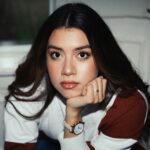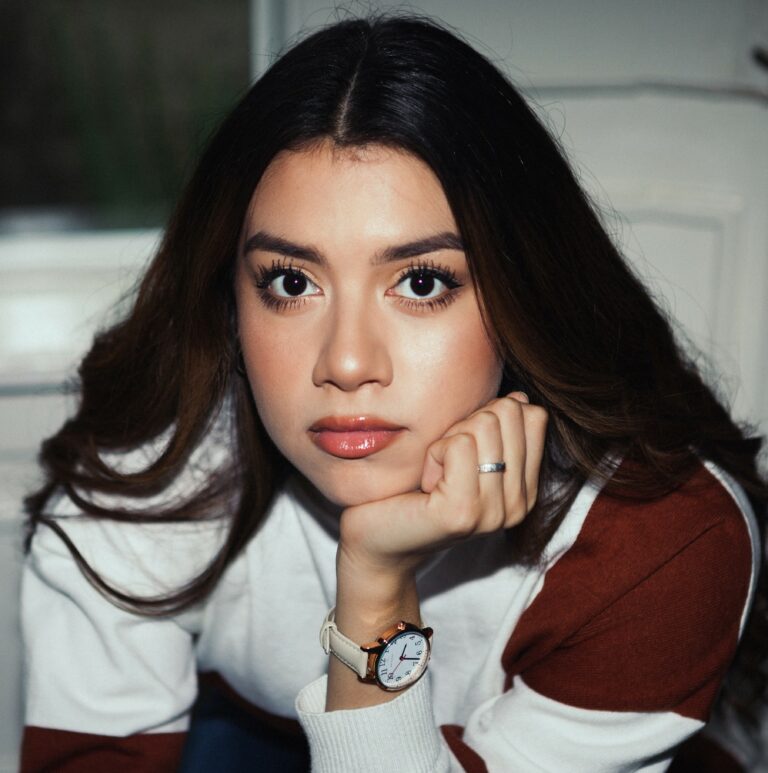 I am Sophia william, author of World Stock Market. I have a degree in journalism from the University of Missouri and I have worked as a reporter for several news websites. I have a passion for writing and informing people about the latest news and events happening in the world. I strive to be accurate and unbiased in my reporting, and I hope to provide readers with valuable information that they can use to make informed decisions.