The president of the New Development Bank (NDB), Dilma Rousseff, will participate next Monday (20) in a meeting at the UN Security Council. Dilma will speak via videoconference.
The meeting's agenda is development as a tool for promoting peace and maintaining international security. In addition to the former president of Brazil, American economist Jeffrey Sachs and UN Secretary General António Guterres are also scheduled to speak at the session.
In a document distributed to delegations, the Chinese presidency of the Security Council highlighted that the body has a responsibility to take immediate action to address global security challenges, but it also needs to consider long-term solutions to address the roots of the problems.
"Many regional conflicts are directly linked to an imbalance in development, which usually results in extreme poverty, inequality in distribution, lack of jobs and deficient infrastructure. (…) It is increasingly impractical to address global security challenges without considering other perspectives", explains the Chinese delegation, in the note convening the meeting.
Among the issues the meeting aims to explore are the reorientation of international financial institutions, such as the NDB, to ensure equitable access to finance and break the cycle of poverty and conflict.
Dilma at the New Development Bank
Dilma Rousseff was elected in 2023 to the presidency of the NDB, also known as the BRICS Bank, based in Shanghai, China.
She took on the role in March, with a mandate until 2025. Brazil, as a member of the bloc, presides over the bank for five years. The first half of the term was fulfilled by economist Marcos Troyjo.
As President of Brazil, Dilma participated in the BRICS summit that formalized the creation of the NDB, in 2014. The meeting took place in Fortaleza (CE).
Source: CNN Brasil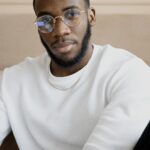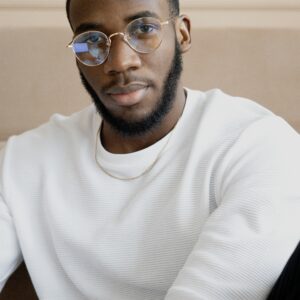 Bruce Belcher is a seasoned author with over 5 years of experience in world news. He writes for online news websites and provides in-depth analysis on the world stock market. Bruce is known for his insightful perspectives and commitment to keeping the public informed.