DirectStorage arrives on Windows 10: new API will speed up loading and performance of games on older PCs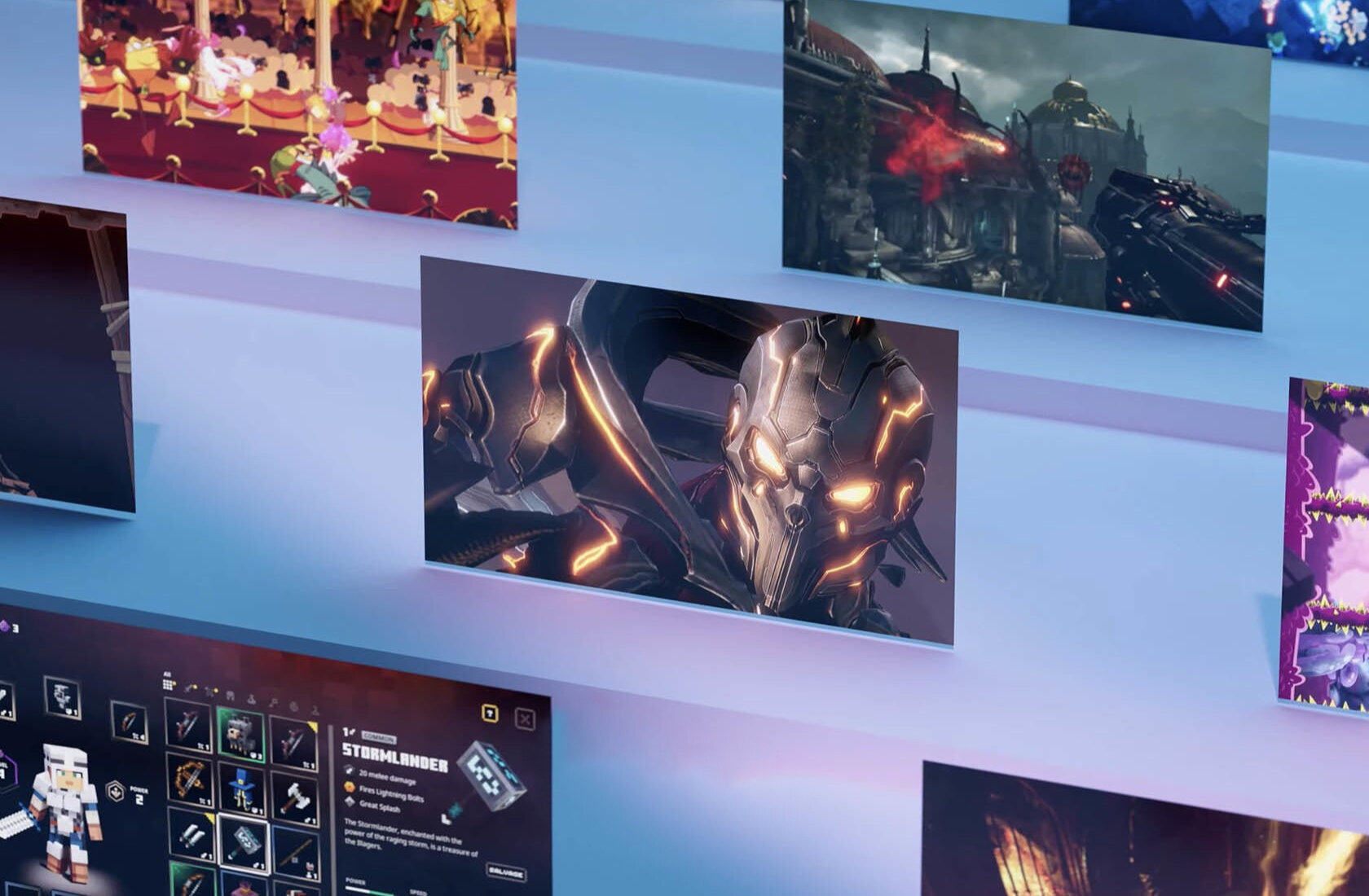 Windows 11 was announced with a focus on improved gaming experiences. For example, DirectStorage technology, which will work in conjunction with DirectX 12 Ultimate, will significantly improve the loading speed and performance of games. Now the developers of DirectX in the official Microsoft blog said that DirectStorage will not be an exclusive feature of Windows 11 and will also appear on older computers running Windows 10. This is because the company's main goal is to reach as many gamers as possible.
The new API is already available as a developer preview. Similar to the Velocity architecture on Xbox Series X | S consoles, DirectStorage allows NVMe SSDs with PCIe 3.0 to communicate directly with the graphics card, bypassing processor requests and helping to reduce load times in DirectX 12 Ultimate games. In the case of Windows 10 PCs, DirectStorage is specially optimized, so games will ultimately turn out to be more efficient and faster, even when using outdated storage equipment (for example, hard drives).
Games built with the DirectStorage SDK will be compatible with Windows 10 November 2019 Update (version 1909) and above. Developers only need to inject the API into their engine once. Thus, the gaming experience of Windows 10 users will not deteriorate with the launch of Windows 11, and official support for the operating system will only end in more than four years.