- Article Top Advertisement -
Apple announced, last December, three new advanced features focused on protecting its users' data saved in the cloud. According to the company, the new tools should be available later this year. Learn more about each of them:
Contact verification in iMessage
With the aim of protecting journalists, human rights activists and government officials, Apple is now warning users of the messaging platform if an attacker breaches the cloud servers and inserts his own device to spy on encrypted communications.
security keys
- Article Inline Advertisement 1-
Two-factor authentication was introduced on Apple smartphones in 2015. Now, users can use third-party devices to successfully connect to platforms.
Advanced Data Protection for iCloud
Currently, iCloud protects around 14 categories of data using end-to-end encryption. The user who chooses to enable advanced protection, the number of categories reaches 23, including notes and photos.
(Posted by Lucas Schroeder)
Source: CNN Brasil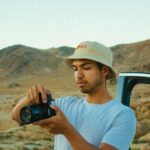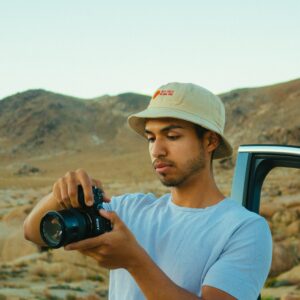 Charles Grill is a tech-savvy writer with over 3 years of experience in the field. He writes on a variety of technology-related topics and has a strong focus on the latest advancements in the industry. He is connected with several online news websites and is currently contributing to a technology-focused platform.
- Article Bottom Advertisement -