Donald Trump is more suspected than ever of violating US national security laws. Since the search of his residence at Mar-A-Lago, in Palm Beach, Florida, on August 8 and the publication of the list of documents seized on August 12, the former US president has been at the center of a media and legal storm.
According to US media reports, Trump is becoming increasingly paranoid after singling out members of his own family, such as his wife Melania Trump, as an informant in the Federal Bureau of Investigation (FBI) raid. .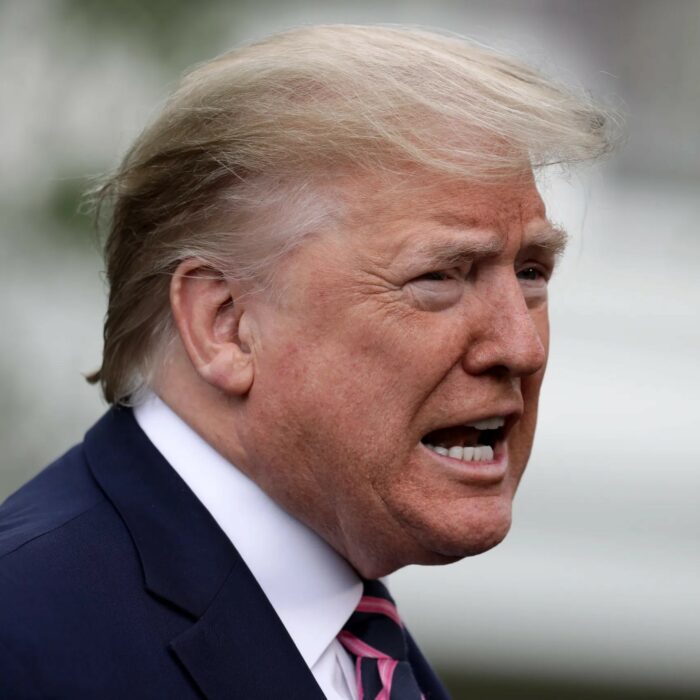 An official told Newsweek that the raid was based on information provided by a reliable source, known in a report from the Wall Street Journal as "CI-1".
In an interview for Business Insider, Michael Cohen, Donald Trump's former lawyer, suspects that the possible informant involved in the Mar-a-Lago FBI raid is in the former president's "inner circle," particularly one of his own children or His son-in-law.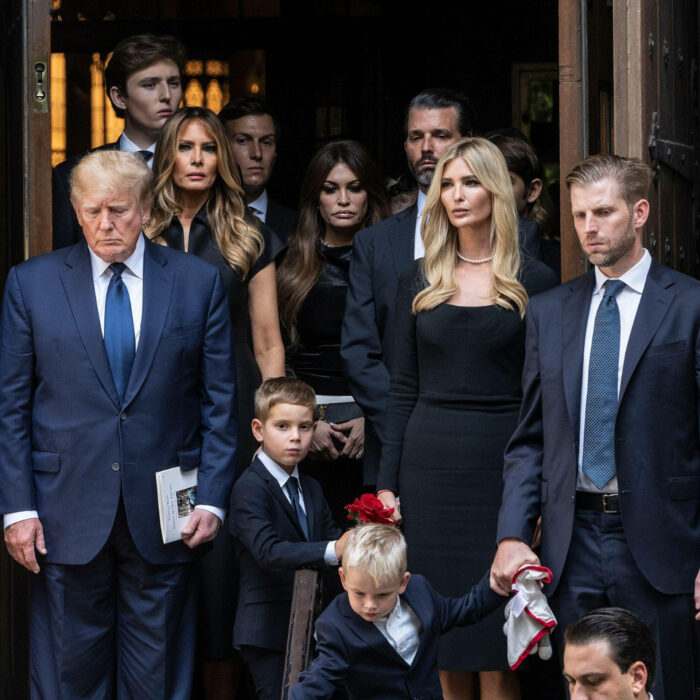 I wouldn't be surprised to find out it's Jared. [Kushner] or one of his children. Who else would know about the existence of a safe and the specific contents kept within? He's definitely a member of the inner circle. [de Trump]. I wouldn't be surprised to find out it's Jared or one of his sons.
After the FBI executed the search warrant at Trump's residence, through his social media application, Truth Social, the former president accused the feds of "prosecutorial misconduct."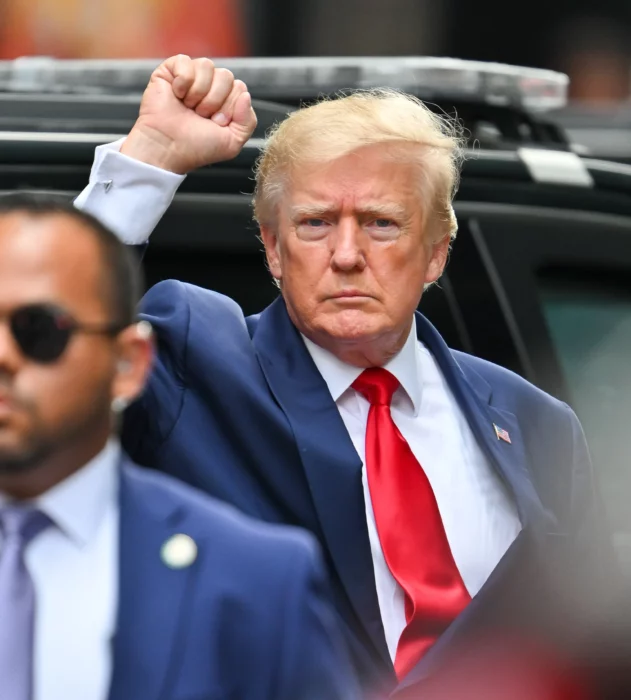 Everyone was asked to leave the premises, they wanted to be left alone, with no witnesses to see what they were doing, taking or hopefully not 'planting'.
Sources close to Donald Trump told ABCNews that the FBI raid was related to 15 boxes of documents that the former president moved from the White House to Mar-a-Lago upon leaving office.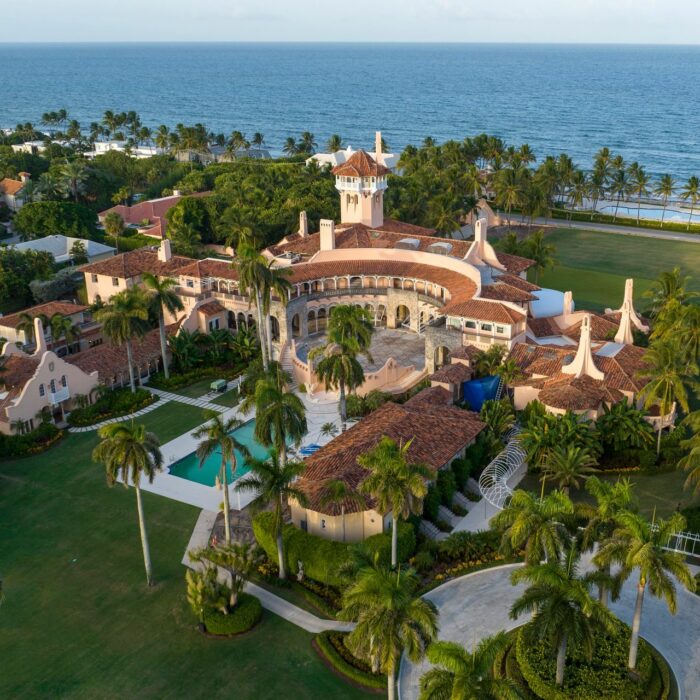 Earlier this year, the National Archives asked the Justice Department to investigate whether Trump broke the law when he took the boxes, some of which contained classified information.
Additionally, sources told both Newsweek like The Wall Street Journal that an informant tipped off authorities that classified government documents may have been improperly stored at Mar-a-Lago.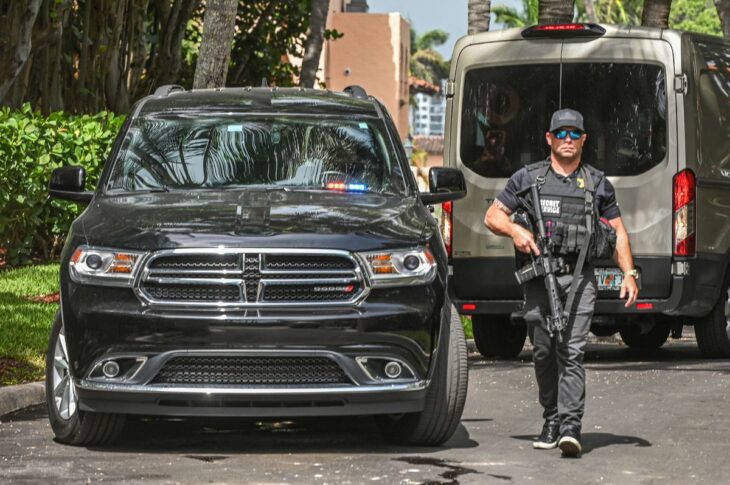 Legal documents made public by the Supreme Court revealed that during the raid, FBI agents left with some thirty boxes full of documents marked "secret", "top secret" or "confidential".
This weakens the defense of the former president, who assures that this search was not necessary and that he has been cooperating with the authorities for months after the Justice Department began an investigation into the siege of the Capitol on January 6, 2021.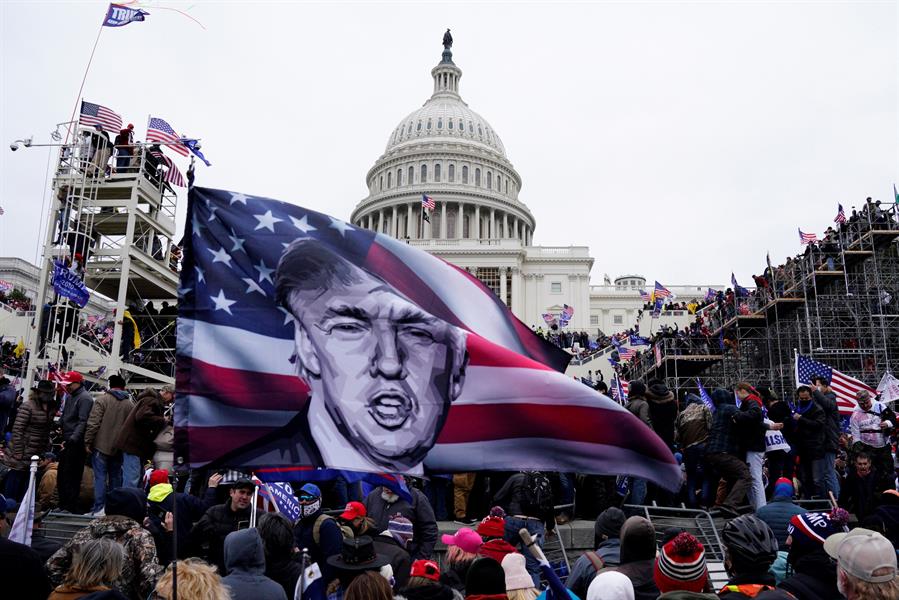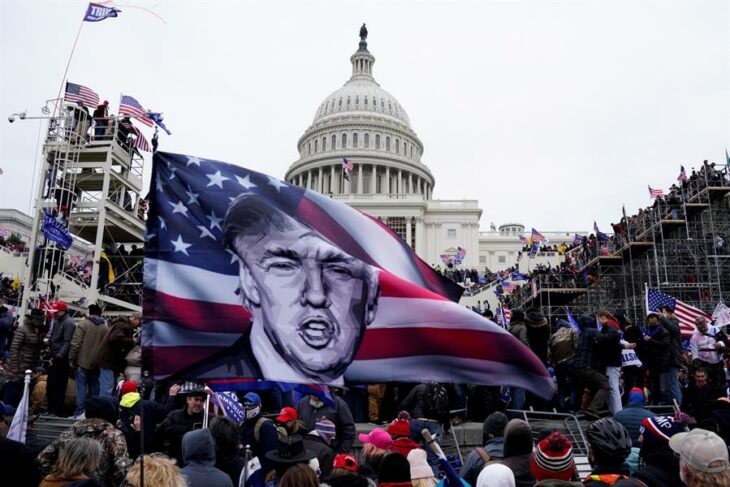 The former president also explained that, in fact, he had declassified the documents that were still in his possession. However, for the moment, no paper corroborates Donald Trump's statements.
Source: Okchicas