The crypto enthusiast who accurately predicted the bottom of BTC in 2022 believes that the first cryptocurrency is at the beginning of a new bull cycle.
An analyst under the pseudonym DonAlt told his followers on social networks that many traders are too skeptical about bitcoin. Even after BTC broke the multi-month reversal pattern.
"All I see is distrust. I'm not sure if the cryptocurrency will really go to zero, or if the idiots don't trust it and think that shorting during the banking crisis after a nine-month bullish recovery and a range break is a good idea."
The crypto trader showed negative forecasts on various crypto platforms, indicating that traders are predominantly betting on the fall of bitcoin, supporting the thesis that the "rally of distrust" continues.
A distrust rally usually occurs at the beginning of any bullish cycle. The main feature is the caution of traders associated with the previous bearish trend. The analyst notes:
"Bitcoin just broke through a nine-month consolidation. And what, it attracted new sources of funding? … This looks like the height of stupidity.
DonAlt made up
map, which presents the worst and best scenarios for bitcoin. In both of them, the price of BTC should rise:
"The worst case scenario is red. The best scenario is green."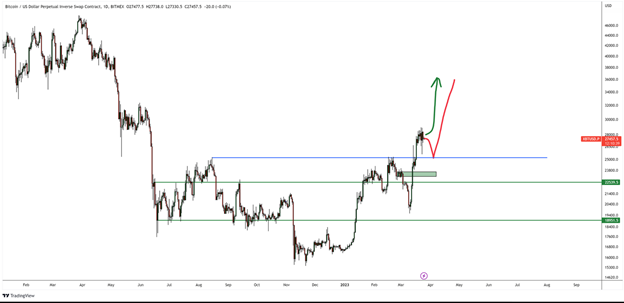 According to DonAlt, a breakout on the longer timeframe could push BTC towards $100,000:
"The greedy entry is now. Not so greedy entry $25,606 Target #1 $36,000 Target #2 $60,000 Target #3 $100,000 Exit price $23,000"
The cost of bitcoin on Sunday afternoon, March 26, was $27,556. Bits.media talked about how the price of BTC and some altcoins changed over the past week in a recent review.

Source: Bits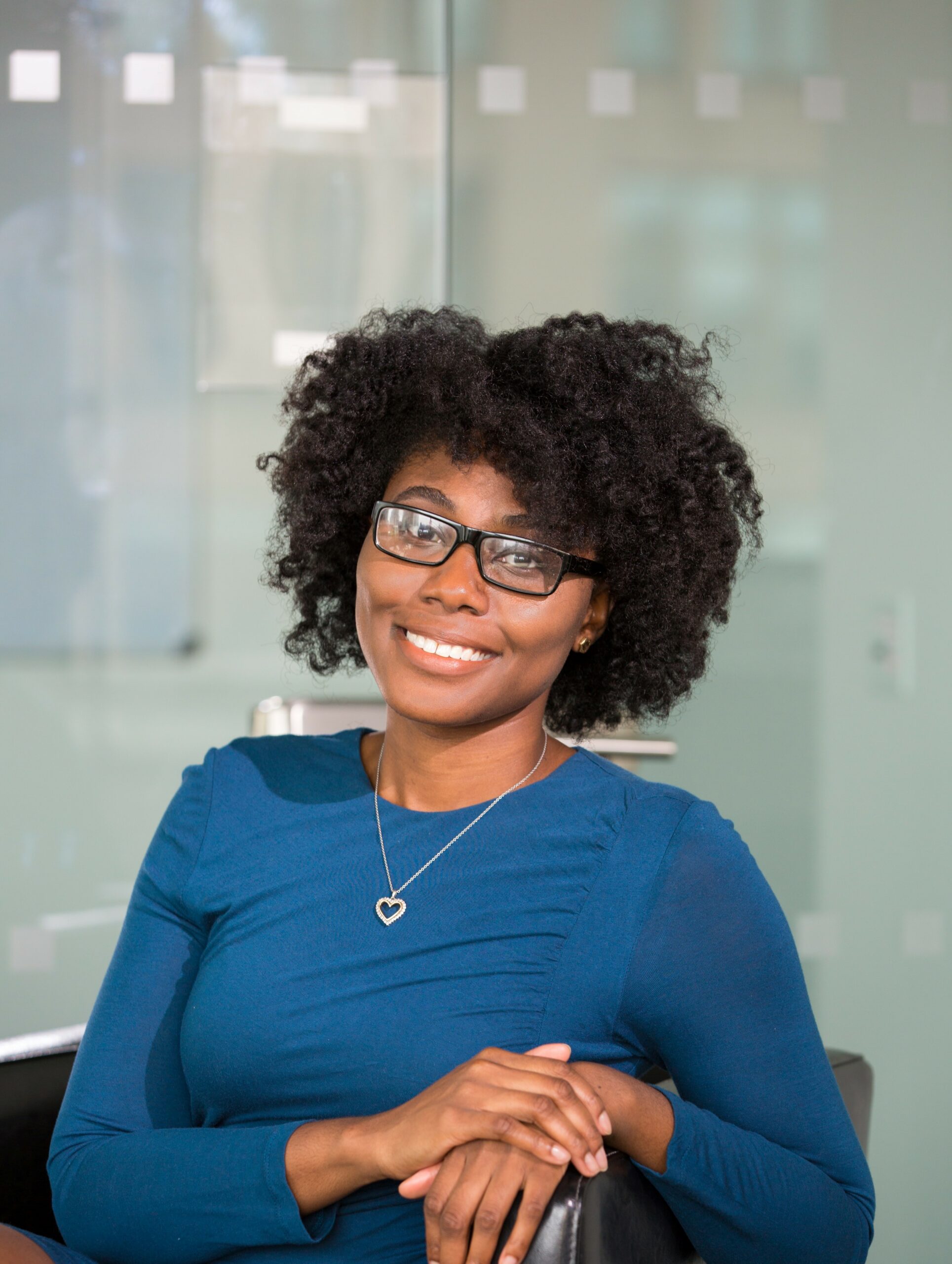 I am an experienced journalist, writer, and editor with a passion for finance and business news. I have been working in the journalism field for over 6 years, covering a variety of topics from finance to technology. As an author at World Stock Market, I specialize in finance business-related topics.