The CEO of Van Eck Associates announced during Closing Bell: Overtime on CNBC that the uncertainty in the banking system is temporary and that 2023 could be the beginning of a bull cycle for bitcoin and gold for the next few years.
But in general, the year, Jan Van Eck is sure, "will go sideways." According to the businessman, liquidity problems are now of a short-term nature:
"I believe that history is usually more complicated than it seems at first glance. In 2023, the "water level in the bathroom" will be even. By December, the trend will continue. It will be a year of lateral movement."
Although we saw the price of cryptocurrencies rise in early 2023 against the backdrop of the monetary policy pursued by the authorities, Van Eck argues, this is not an indication of a bull market. According to Van Eck Associates CEO, the surge in technology stocks in January is the result of an injection of additional liquidity from China and other Asian countries.
The actions of the US Federal Reserve and the support that banks receive is not a constant phenomenon. This is just an attempt to survive the current problems by balancing the financial sector so that neither bulls nor bears prevail.
Van Eck emphasizes: against the background of volatility and financial failures, it is worth believing in bitcoin. Many factors contribute to this belief, in particular the lower volatility of BTC compared to other coins.
Bits.media talked about how the cryptocurrency reacted with moderate growth to the decision of the US Federal Reserve in a recent market review.
Source: Bits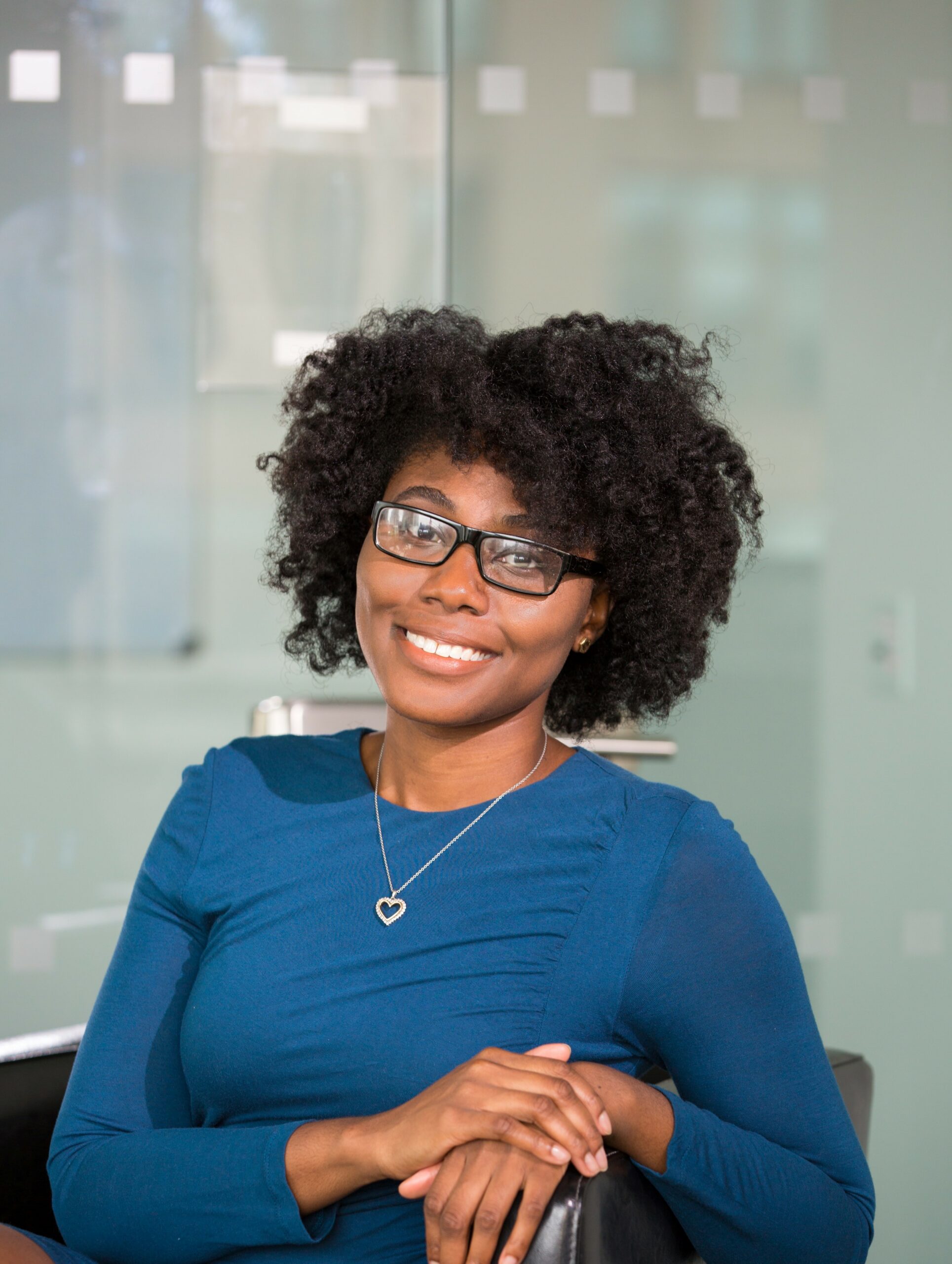 I am an experienced journalist, writer, and editor with a passion for finance and business news. I have been working in the journalism field for over 6 years, covering a variety of topics from finance to technology. As an author at World Stock Market, I specialize in finance business-related topics.