After several delays, the new zombie action game Dying Light 2 will finally go on sale next week. If you're still thinking about which version to buy, the developers have good news for you: Dying Light 2 buyers on PlayStation 4 or Xbox One will receive free upgrades to PlayStation 5 or Xbox Series X/S.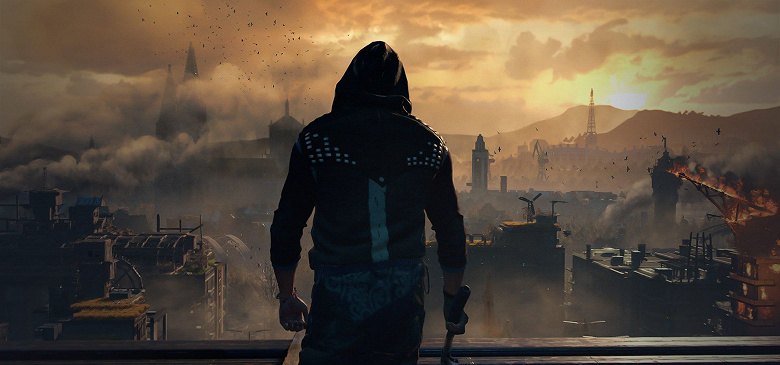 This means that you can play on old consoles first, and when you have a new console, you can continue or replay on it. In addition, Dying Light 2 will receive different rendering modes that will allow you to prioritize either the graphics component or better performance.
Quality mode will use tracing better, Resolution mode will push the resolution up to 4K, and Performance mode will run 60 fps or higher. You can see the different modes in action in the following video.
Dying Light 2 will release on February 4th.