A survey by the company Neotrust released this Tuesday (30) indicates that the e-commerce had an increase of 7.1% in sales with the Black Friday in comparison with the same period in 2020. The study covered the period from midnight on Thursday (25) to 23:59 on Sunday (28).
Total revenue was BRL 7.52 billion, with an average ticket – amount spent – ​​of BRL 654.06, 7.2% higher than in 2020. The average freight price dropped 8%, to BRL 20.02 , but the number of orders had a slight drop, of 0.2%, to 11.5 million.
According to the study, the five most purchased categories over the four days were fashion and accessories, beauty and perfumery, household appliances, telephones and home appliances. The ones with the highest revenue were telephony, household appliances, electronics, computers and fashion and accessories.
The Southeast region maintained its dominance in the participation of requests, accounting for 60% of the total, followed by the Northeast (17%), South (15%), Midwest (6%) and North (25). the state of Amazons had the biggest growth in the number of orders (26%), and the Rio de Janeiro, the smallest (6%).
Regarding the consumer profile, 35% of them are between 26 and 35 years old, with 34% between 36 and 60, 16% up to 25 years old and 15% over 51. Women were the majority of buyers, with 57% of participation.
Another data from the survey is about the form of payment, and the credit card continued to be the main one, being used in 82.4% of orders. O Pix, new this year, was used for payment in 3.5% of orders.
Black Friday is succeeded by the call Cyber Monday, an event that also appeared in the USA, but whose discounts are exclusive to e-commerce. This year, it took place last Monday (29).
Total e-commerce revenue on the day, according to Neotrust, was R$ 827 million, an amount 17.7% higher than in 2020.
The number of orders increased by 6.9%, reaching 1.62 million, while the average ticket rose more than 10.1%, to R$ 509.53.
Reference: CNN Brasil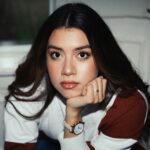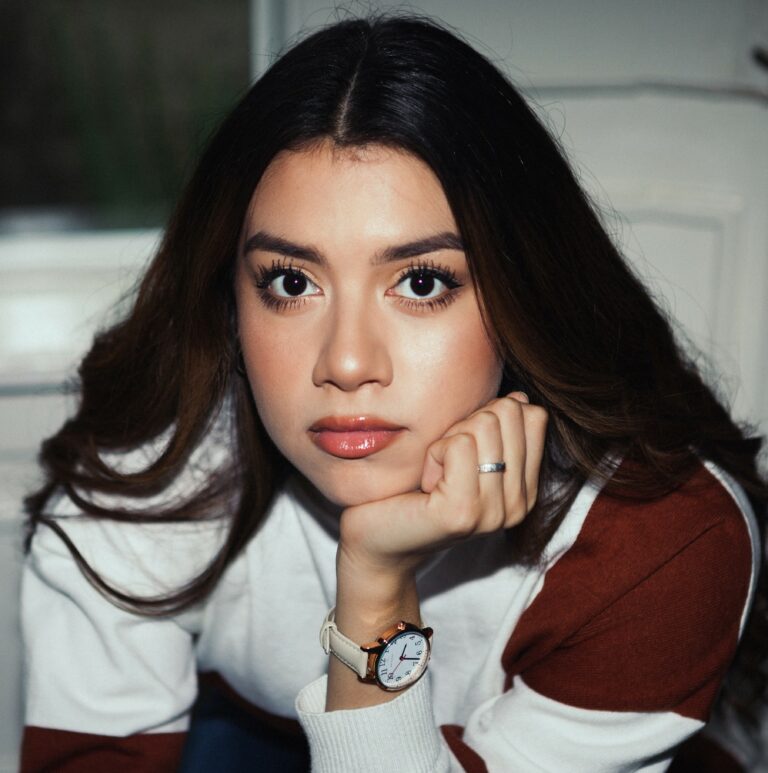 I am Sophia william, author of World Stock Market. I have a degree in journalism from the University of Missouri and I have worked as a reporter for several news websites. I have a passion for writing and informing people about the latest news and events happening in the world. I strive to be accurate and unbiased in my reporting, and I hope to provide readers with valuable information that they can use to make informed decisions.