New lava tubes from the Cumbre Vieja volcano on the Spanish island of La Palma have been pouring molten lava downhill at speeds of up to 1 meter a day since Monday (29), according to the Canary Islands Institute of Volcanology.
Farther down the mountain on the west side of the island, off the coast of Africa, lava continues to threaten the remaining buildings in the town of La Laguna, which was evacuated more than a month ago.
The city's church is now just a kilometer away from the largest lava flow, which is advancing towards the Atlantic Ocean, according to a map released on Tuesday (30) by the volcano crisis committee of the Canary Islands government.
The eruptions began on September 19 and have not stopped since.
Lava has already reached the Atlantic at two locations on the west coast of the island, falling off cliffs directly into the ocean and then joining the coast.
According to the committee that monitors the effects of the eruption, the coastal region already has 48 hectares of lava landfill, but it has destroyed much more: 1,134 hectares, a third of which is agricultural land.
The lava flow destroyed banana and avocado plantations, vital to the island's economy, as well as more than 1,200 homes and 300 other buildings, the committee said.
More than 6,000 people have been displaced on the island, which has a population of around 80,000 people.
La Palma is one of the smallest Canary Islands in Spain, located off the west coast of Morocco.
(Translated text. Read the original here.)
Reference: CNN Brasil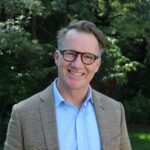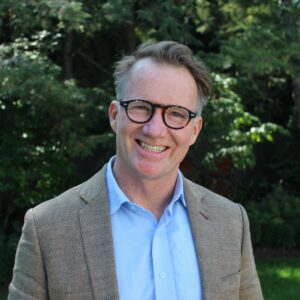 I'm James Harper, a highly experienced and accomplished news writer for World Stock Market. I have been writing in the Politics section of the website for over five years, providing readers with up-to-date and insightful information about current events in politics. My work is widely read and respected by many industry professionals as well as laymen.