Dead one was spotted today 7 year old girl in Indonesiawhich rescuers were looking for after earthquake of Monday who caused the death of at least 272 people. The lifeless body of Ashika Noor Fauziah was pulled from a collapsed house in the city of Siangjur, near the epicenter of the 5.6-magnitude earthquake that struck Indonesia's West Java province.
Dozens of rescuers were yesterday Thursday trying to remove with shovels, sledgehammers and even with their bare hands the debris of the house where the family believed the girl was at the time of the earthquake. Inquiries were suspended overnight and resumed this morning.
The detection on Wednesday night of a 6-year-old boy who managed to survive two days under the rubble had revived the hopes of the family of the 7-year-old. However, the girl was found dead under three layers of cement.
With dozens more people are missing rescuers are using excavators and other heavy machinery to clear debris and mud in search of victims. Some areas have been completely cut off by landslides and access is only possible by helicopter.
Search operations are focused on the village of Sizendil, where about 30 people are believed to have been buried by the landslides, said Joshua Banjarnahor of the national search and rescue agency.
Monday's earthquake was particularly deadly because it occurred at a shallow focal depth, just 10 kilometers away, in a densely populated area. In addition, building regulations in Indonesia are lax, resulting in buildings not meeting basic requirements, officials said.
Indonesia is located on the "ring of fire" in the Pacificwhere tectonic plates meet and which is often faced with strong earthquakes and volcanic eruptions.
In 2004 a magnitude 9.1 earthquake off the island of Sumatra in northern Indonesia triggered a tsunami that hit 14 countries and killed 226,000 people – more than half of them Indonesians.
Source: News Beast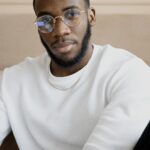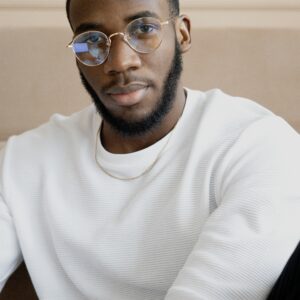 I am a journalist and author who works for World Stock Market. I have written about the stock market for years and I love it.