The ECB announced a rate hike of 25 basis points. Société Générale economists do not rule out further rate increases.
A moderate rise from the ECB that may raise the need for further increases
Despite attempts to underline that further rate hikes are still possible, the wording of the press release clearly suggests that the goal now is to keep rates at these levels for long enough. Unfortunately, in our view, stating this so clearly increases the risk that markets will now become increasingly focused on the timing of the first decline, particularly as inflation is likely to decline and growth will remain sluggish.
The immediate impact on long-term yields and the Euro could imply a later return to price stability, which would paradoxically increase the need for further rate hikes.
We do not expect further increases from the ECB this year, although we continue to see mainly upside risks to inflation, and instead we look forward to the debate on the normalization of the financial balance by the end of the year.
With a slightly accelerated QT, there should be room to steepen the yield curve, which would also support price stability. However, we also see a clear risk that high unit labor costs will translate into persistent core inflation, to which the ECB may have to react with rate hikes next year.
Source: Fx Street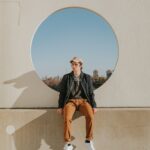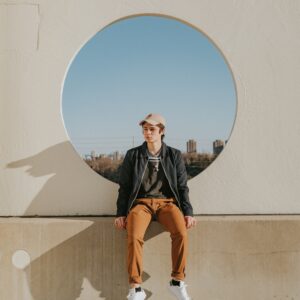 I am Joshua Winder, a senior-level journalist and editor at World Stock Market. I specialize in covering news related to the stock market and economic trends. With more than 8 years of experience in this field, I have become an expert in financial reporting.