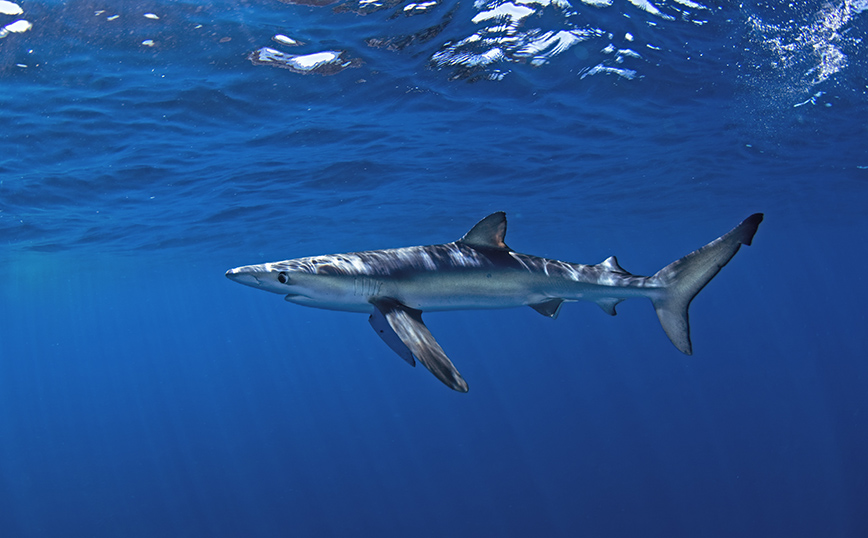 New attack from shark noted in Egypt and specifically near the Hurghada region, in the Red Sea, as two tourists who were in the country for vacation were killed, while after this incident many beaches have been closed.
"Two women were attacked by a shark while swimming in the Sahel Hashis region, south of Hurghada," reported the Egyptian Ministry of Environmentnoting that an investigation is underway into the matter.
The manufacture, the governor of this area, Amr Hanafi, had banned for three days any activity on these beaches.
Austria's foreign ministry confirmed that one of the victims was Austrian, without elaborating.
The governor's decree referred to "an Austrian tourist" who was bitten on the left arm by the shark.
According to the Austrian agency APA, the victim came from the Tyrol region, was 68 years old and had been on vacation in Egypt since the beginning of June with her Egyptian partner.
On social networking sites, many users have uploaded the video – which could not be verified for authenticity or the date it was taken – which shows a swimmer getting into trouble and then the sea around her turns red with blood.
Red Sea sharks rarely attack swimmers as long as they do not exceed the limits set by the authorities. In 2018 a Czech tourist was killed by a shark off a beach. A German man suffered the same fate in 2015, while in 2010 a German woman was killed and four other tourists were seriously injured by shark attacks near Sharm El Sheikh, Egypt's best-known resort.
Source: News Beast