Complaints related to voting ballots in the second round in Argentina mainly involve falsification of the papers used for voting. A CNN had access to some of the images captured by the two electoral campaigns and which show cases in which there are problems in the so-called "ballots".
In the "Unidos pela Pátria" coalition, there are cases of ballots that were printed with errors in the spelling of the presidential candidate's name. The names of "Sergio Masa" and "Agustín Rosi" are written on them — both surnames with the wrong spelling, with one less "S" in the surname, instead of "Sergio Massa" and "Agustín Rossi".
Voting with this ballot could, in theory, nullify the vote.
There is also a record of torn ballots in the coalition number, which is in the top left corner. Or even ballots cut by removing the top part of the paper, where the voting date is. In both situations, the vote could also be annulled.
In the "A Liberdade Avança" coalition, cases of forgery were also recorded. The original ballot has the inscription "Lista 135" in the upper left corner. The number refers to the coalition in the electoral dispute. Some fake banknotes found were erased with the number "935" written on them.
Once again, erasure may invalidate the vote.
In the first round, Milei's campaign also had voting ballots recorded with the wrong spelling of the candidates' names.
Source: CNN Brasil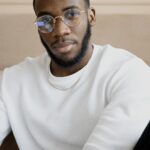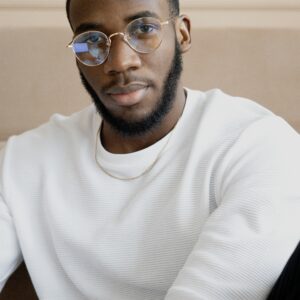 Bruce Belcher is a seasoned author with over 5 years of experience in world news. He writes for online news websites and provides in-depth analysis on the world stock market. Bruce is known for his insightful perspectives and commitment to keeping the public informed.